The 96 Hour Sale is On
Elevate your stay this spring with great deals on lodging. Plus, Pass Holders save an additional 20% with Epic Mountain Rewards.
Book by 2/10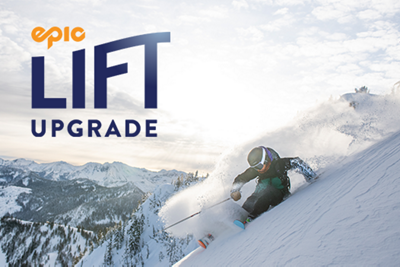 Game-changing investments into lift upgrades so you can make the most out of every minute on the mountains you love.
Epic Pass Resorts
With over 40 destination resorts and regional ski areas to choose from, you'll find the perfect ski and ride destination. Across our locations, you will find a variety of world-class luxury resorts perfect for a relaxing spa vacation or adventurous mountain lodges to relax in after a day on the slopes.
Punctuated by the character of their iconic locations, our pampered accommodations range from glamorous hotels to cozy mountain hideouts, all defined by a level of service and respect for the environment that's unmatched in the industry. Take a ride with one of our world-class instructors to build your confidence as you navigate some of the best terrain skiing has to offer.
Where can Epic Pass take you?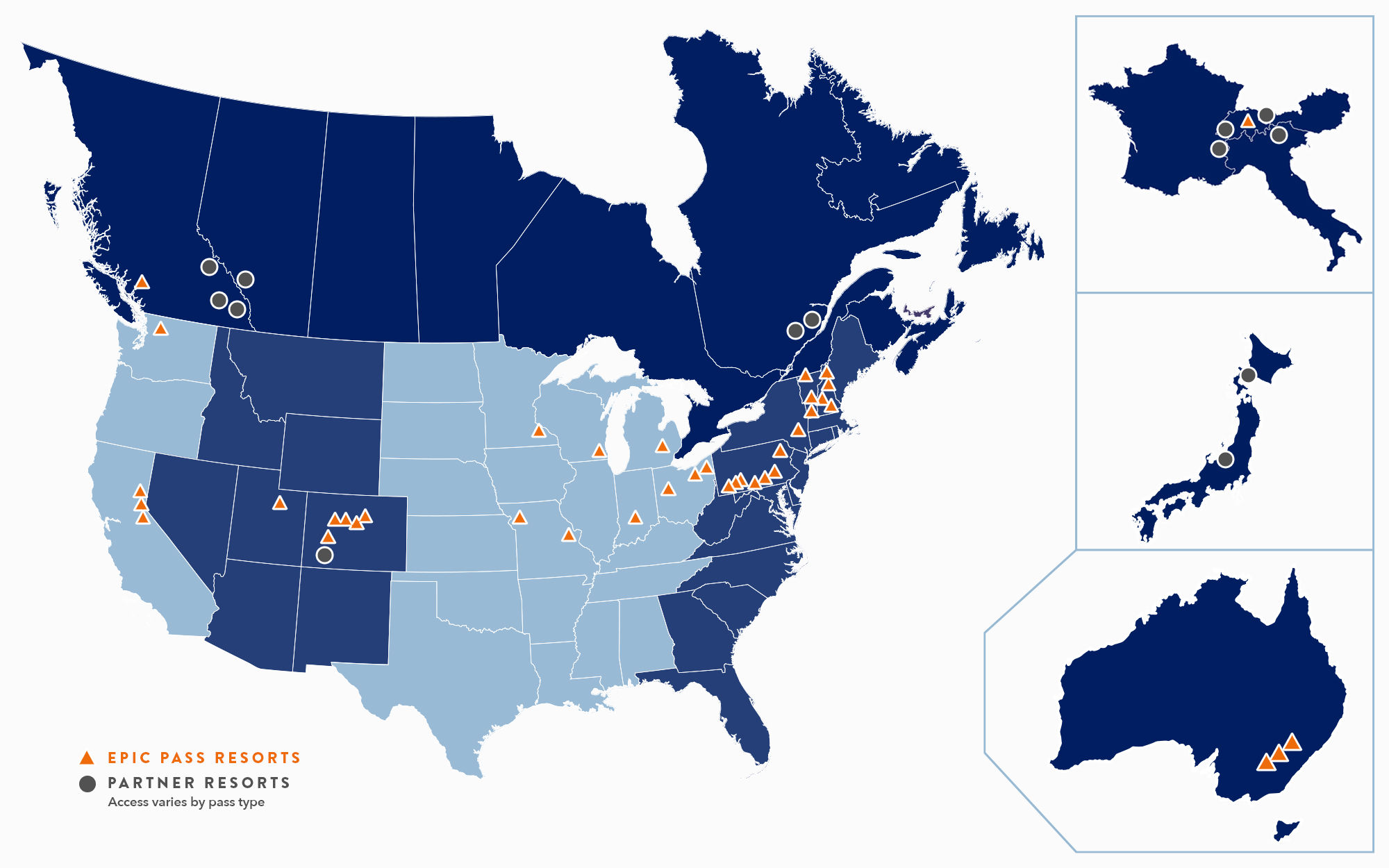 More Stories From Our Resorts