Vail Resorts Meetings & Events
Full-service meeting and event planning across our entire network of Epic mountain destinations including Vail, Keystone, Lake Tahoe, Stowe, Liberty and more.
Discover meeting locales where year-round blazing blue skies and lush alpine landscapes illuminate your event agenda with free-flowing creativity and unbridled imagination. Where rustic charm meets sophisticated technology and modern moments. Where attendees network and close deals over scenic rafting tours, starlit sleigh ride dinners and bourbon tastings in high-altitude distilleries.

The One Stop Shop For Extraordinary Events
With our all-in-one meeting offerings, we make it easy to plan an event, from an interactive conference, to an engaging board meeting, to a spectacular soiree. Our team can seamlessly grow your room block, add airport transfers, group dining, and group activities – all within the same contract.

Your Personal Partners in Planning
When you hold a meeting at a Vail Resorts destination, you are dedicated a Sales Manager and later a Conference Service Manager, who will help you custom craft your event from start to finish.

Year-Round Meeting Experiences
No matter the season, our network of Epic resorts boast an inexhaustible source of thrilling alpine experiences, high-altitude inspiration and unforgettable meeting memories.
Immerse yourself in unique mountain venues
Tour Our Amazing Properties
Immerse yourself in unique mountain venues
Epic Meeting & Event Venues
Explore largest variety of world-class mountain meeting and event venues in North America.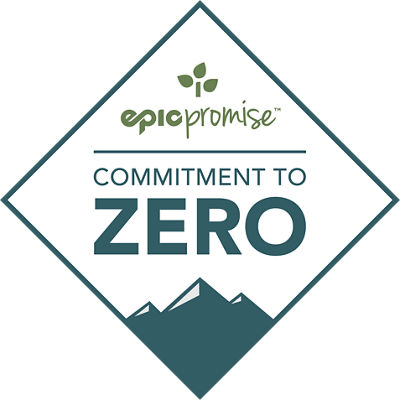 Join us in our bold commitment to zero: Zero Waste To Landfill - Zero Net Impact On Forests & Habitat - Zero Net Emissions. Our resorts, employees and guests are critical to the success of this commitment. Align your meeting goals with your corporate ethos and Vail's commitment to the environment.

Vail Resorts' bold commitment is more than just words. Below are just a few ways we are working to meet our commitment:
In 2020, we achieved our 50% waste diversion goal by reducing the amount of waste coming into our operations, using fewer disposable items, and composting and recycling as much as possible.
In 2020, the large-scale wind farm we enabled began operating and we signed on to a new 80 MW solar project in Utah. These two projects, along with participation in other local utility programs, sets a course for Vail Resorts to be 93% powered by renewable electricity by 2023.
Vail Resorts utilizes reusable or compostable dishware wherever possible. In 2019, switching to tumblers avoided sending more than 250,000 wax-lined paper cups to landfills.
Resort-wide messaging about Commitment to Zero educates guests and encourages waste reduction.
Learn more by visiting EpicPromise Commitment to Zero
From locally sourced menu options to reusable gift items contact our sales team for ideas and offerings to make your meeting or event green.