The Midwest
From learning a new sport to refining your skills for a trip out West, This is Where Epic Begins.​
Pinch, Zoom, Drag, & Tap to Explore More of the Resort
Interactive Map
Use two fingers to move the map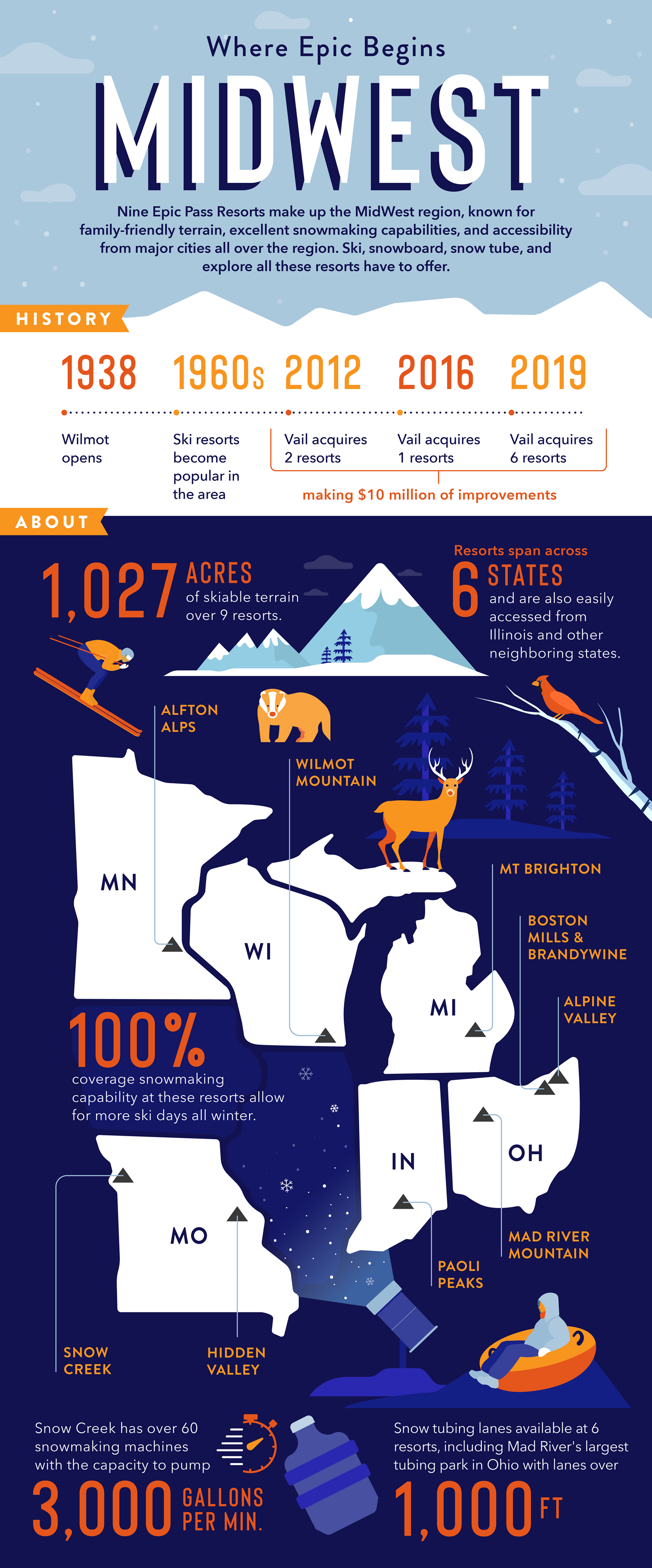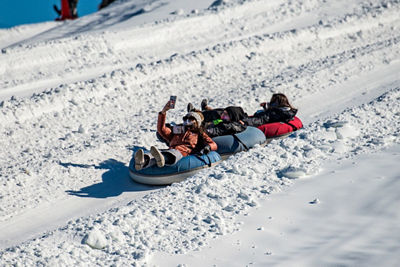 Ski, Ride, and Snow Tubing Trip
Planning your next ski, ride, and snow tubing trip? Look no further. Our Midwest destinations provide awesome winter adventures for kids big and small with surprisingly affordable options for every budget. Skip the airfare and jump in the car for big fun close to home.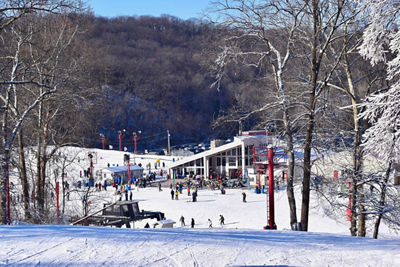 Best Midwest Ski Resorts
Where can you be the best version of yourself? Right here at the best ski resorts in the Midwest! With state-of-the-art snowmaking technology, challenging terrains for skiers of all levels, and activities for the whole family, all you have to do is focus on having fun.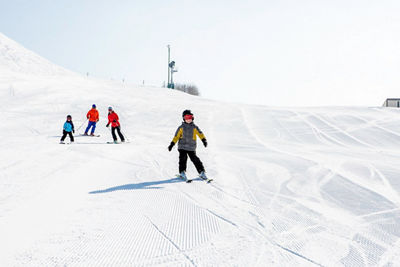 Midwest Ski & Ride Vacation
Your next Midwest ski & ride vacation is closer than you think! With TEN – count 'em – TEN awesome resorts to choose from, your next great winter ski & ride vacation is practically right in your own backyard. Pack your bags and let's go!