EVENTS FOR AMERICAN EXPRESS® CARD MEMBERS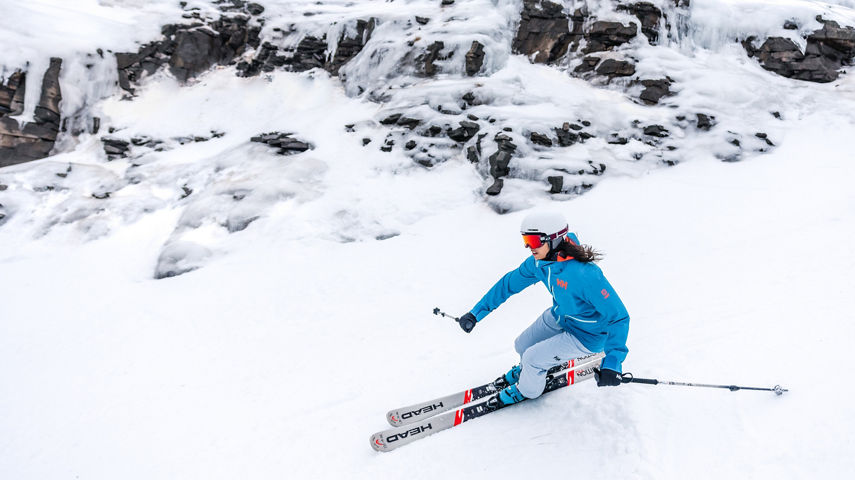 Complimentary First Tracks Events | 2023
On March 4-5 2023, American Express® Card Members are invited to attend complimentary First Tracks events at Hunter Mountain.
As a First Tracks attendee, American Express® Card Members will receive entry for up to 4 people (includes the American Express® Card Member) will get Complimentary access to the mountain up to an hour before the general public. Scroll down for more event details and FAQ.
EVENT DETAILS
Below are locations & times for the events at each resort. All times are listed in Local Time.
Hunter

Lift: Broadway Quad
Dates: March 4-5 2023
Time: 7:30-8:30 am
Granola Bars Provided by Nature Valley
Hunter Mountain First Tracks Terms & Conditions
Available to American Express® Card Members. To redeem offer, you must show your eligible American Express® Card (excluding Prepaid American Express® Card and American Express® Debit Cards). You will receive entry for you and up to three (3) guests. Lift Tickets or Epic Pass products are required and are not included. Tickets must be purchased in advance – please note that ticket offices will not be open during the event. Participation is subject to both the terms and conditions stated on the ticket or pass and the rules set by Hunter Mountain. Guest who appear unruly or disruptive or who do not comply with all terms and rules may be ejected from the event, in the sole discretion of Hunter Mountain.