Thoughtful details connect every aspect of the Beaver Creek mountain resort experience. From picture-perfect sun-soaked groomers to 325 inches of annual snowfall, to over 150 trails and 24 chairlifts – you belong here with us, in The Extraordinary. Excellence defines our promise to you: the rarest and most cultivated adventure, on snow and off.​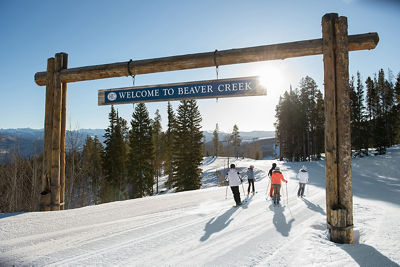 Beaver Creek Extraordinaire
Get lost in the spirit of the season with Beaver Creek Extraordinaire presents Cheer; Bringing the Sparkle to Your Holiday Season.​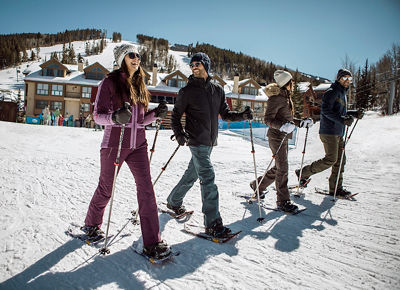 Birds of Prey
The festivities of BC World Cup weekend celebrate "Where Winter Begins". This year's event is scheduled to include live music, beer tastings, ski films, parties, sponsor activation and much more in the heart of Beaver Creek Village.​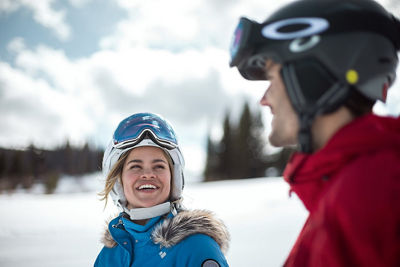 Ice Skating
Enjoy ice skating in Beaver Creek. An outdoor rink in the middle of the village, skating at the Beaver Creek Ice Rink provides endless fun for everyone in the family.​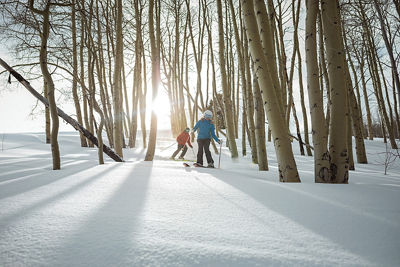 More things to do
Spectacular Snowmobile Views
Ride on over 80 miles of perfectly groomed snowmobile trails in the Vail Pass Winter Recreation Center. With several trails extending above 12,500 feet in altitude, you'll enjoy panoramic 360-degree views of four surrounding mountain ranges and the Continental Divide on this snowmobile ride of a lifetime.
Snowcat Sleigh Rides
Climb aboard for a sleigh ride unlike any other. You'll be whisked away by a Beaver Creek Snow Cat through the iconic aspen groves to an exquisite dinner at the renowned Beano's cabin, one of Colorado's best restaurants, before enjoying your cozy sleigh ride back.
There is a Norwegian saying that goes "Det finnes ikke dårlig vær, bare dårlige klær" – for those that don't speak Norwegian, it translates to "There is no such thing as bad weather, only bad clothing!" Enjoy the mountains no matter the conditions this winter: gear up with curated picks on the best jackets, base layers, goggles, snacks and services for an Epic season.
WINTER PHOTO GALLERY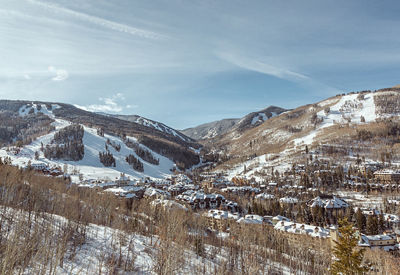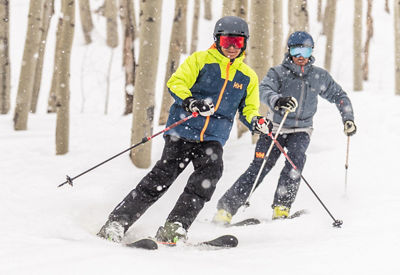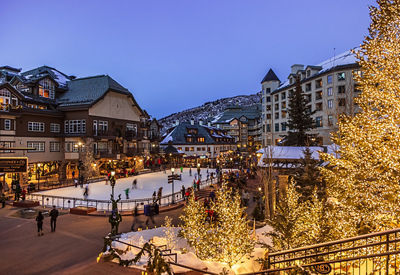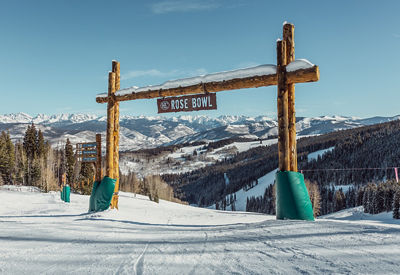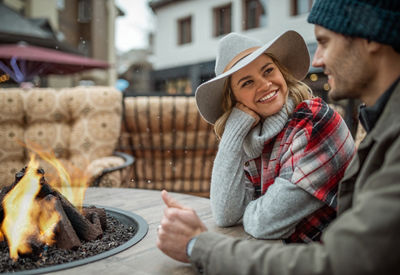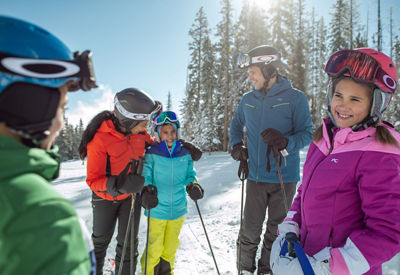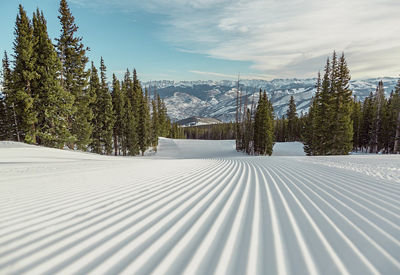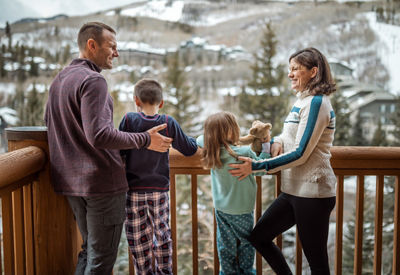 New this season, EpicMix Time will display a full-day forecast of lift line times allowing you to plan ahead and maximize your mountain experience. Powered by machine learning and a wealth of current and historical data, EpicMix Time lets you pick the best times for your favorite lifts all day long.
That's not all, EpicMix still provides the features you love, like interactive trail maps, grooming status, weather reports, snow totals, personal stats, terrain alerts and more!