Can you think of anything better than that first-day reunion with your winter family? We can't! A Roundtopper carries the spirit of winter with them all year round! Situated 75 miles north of Baltimore boasting an atmosphere for kids of all ages.
Plan your getaway to The Fun Mountain!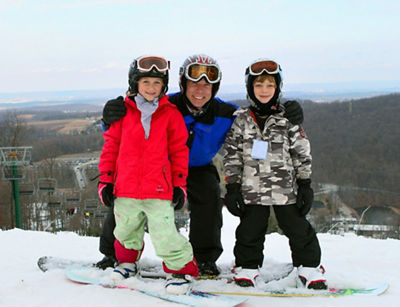 Whether you prefer steep slopes, technical terrain, or gentle groomed runs - our Instructors will help you sharpen your skills and explore more of the mountain with confidence!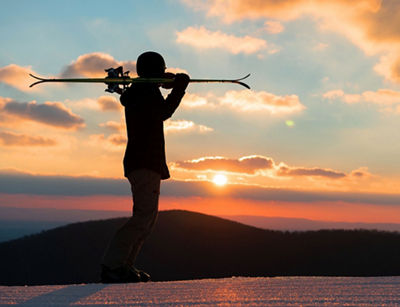 The Fun begins with the day ends! Spend your evenings taking laps on your favorite trails after a long day of work, school, or...a day of skiing! Night skiing at Roundtop is a unique and thrilling experience! Fully lit trails and twinkling skyline views make for memorable experiences under the moonlit sky! The excitment doesn't end when the sun goes down!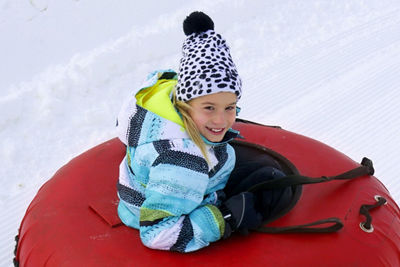 Things to Do
Snow Tubing
Roundtop Mountain Resort Snow Tubing features up to 10 large tubing lanes for ages 5 and up. Runs are 800' long with a vertical drop of 80' and serviced by a covered Magic Carpet lift. There's even a kiddie snow tubing area for children under 4.
Canna Country Inn
Canna Country Inn offers all the amenities of a modern hotel in the comfortable and charming setting of a historic inn. Close to the mountain, conveniently located, and with a fantastic country breakfast included, Cana Country Inn is the preferred B&B for guests of Roundtop.
Fireside Pub & Grill
Fireside Pub & Grill serves up your favorite food and drinks in a warm, inviting atmosphere. Enjoy classic American fares like burgers, wraps, pizza, and more and pair it with a variety of beers, signature drinks, or popular wines.
There is a Norwegian saying that goes "Det finnes ikke dårlig vær, bare dårlige klær" – for those that don't speak Norwegian, it translates to "There is no such thing as bad weather, only bad clothing!" Enjoy the mountains no matter the conditions this winter: gear up with curated picks on the best jackets, base layers, goggles, snacks and services for an Epic season.
Winter at Roundtop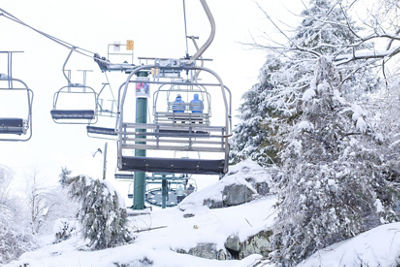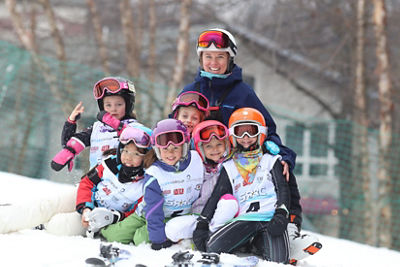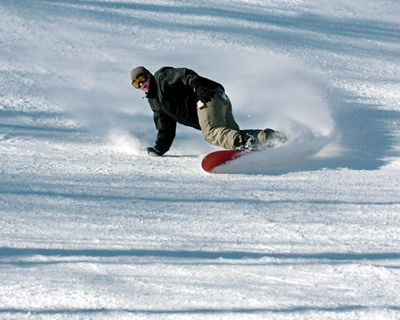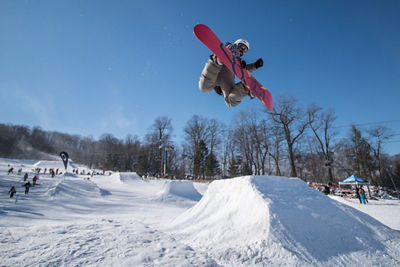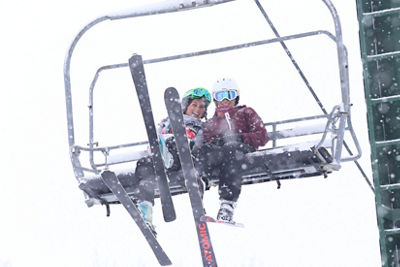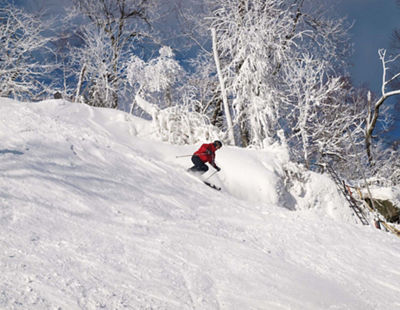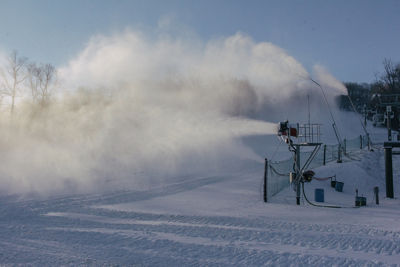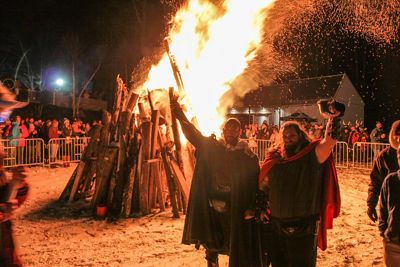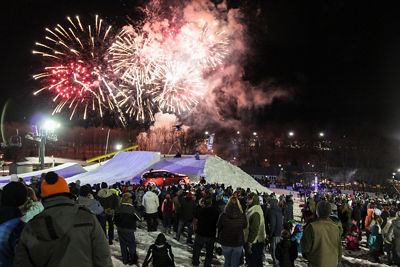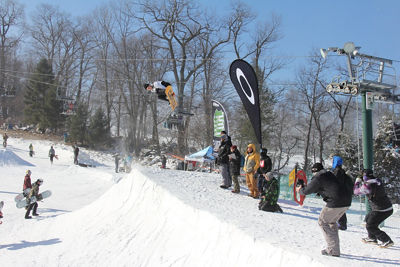 Launching Winter 23/24
Take an Epic expert with you wherever you go on the mountain. My Epic app provides you:
Mobile Pass & Lift ticket
Interactive trail maps, with trail and grooming status
Real-time weather, snow totals and mountain cams
Your on-mountain GPS location and stat tracking
Resort updates and safety information
And more!