Park City is where the largest ski resort in the U.S. meets a charming mountain town. Explore 7,300 acres of diverse alpine terrain and discover breathtaking views across more than 330 trails. Ski or ride directly into historic Main Street, just steps away from the chairlifts to enjoy contemporary restaurants, art galleries and local shops.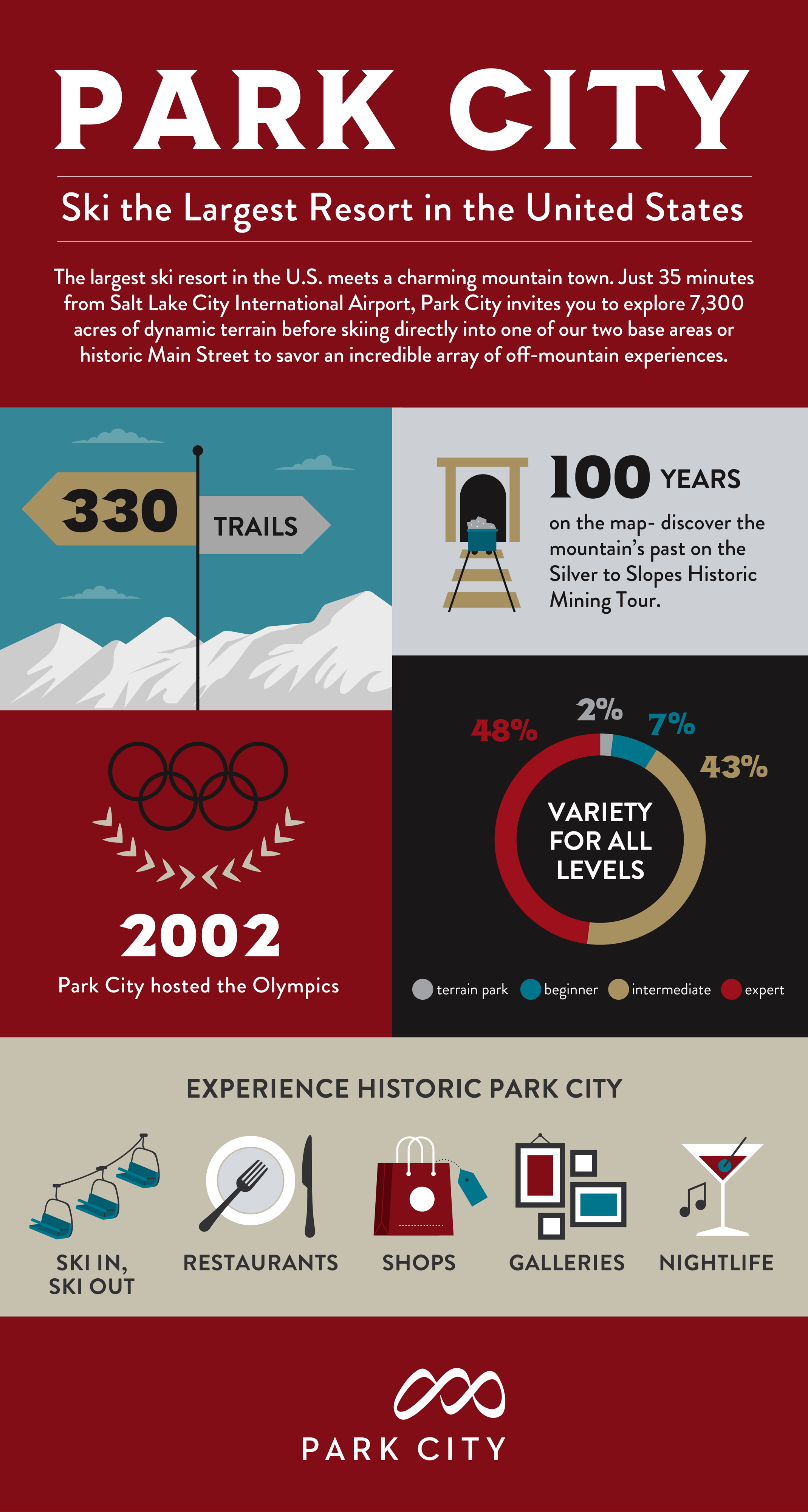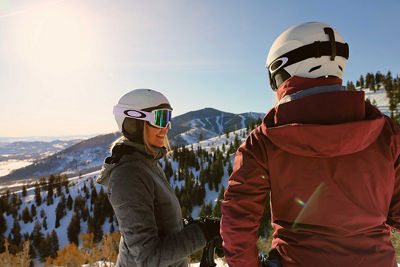 Snowmobile Tours
Situated on privately-owned property in Red Pine Canyon, located next to Canyons Village, Red Pine Tours will give you a whole new view of Park City's winter wonderland.​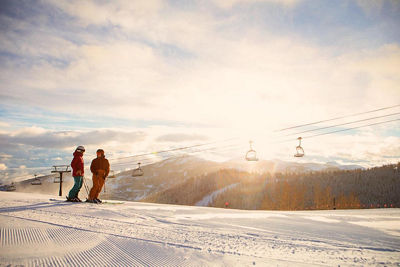 Snowed Inn Sleigh Rides
Enjoy a sleigh ride through the slopes of Park City with beautiful views of the city.​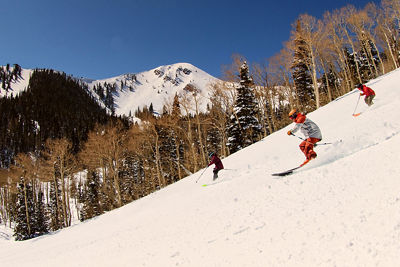 Year Round Events
Park City hosts events all year round. In December, join us for our Snowfest Holiday Celebration - the most wonderful 16 days of the year highlighted by the Torchlight Parade, fireworks, s'mores roasting and more.
Visit Park City in March to celebrate Spring Grüv all month long! Enjoy the live music, entertainment, ice sculptures and pond skim under sunny skies and warmer weather.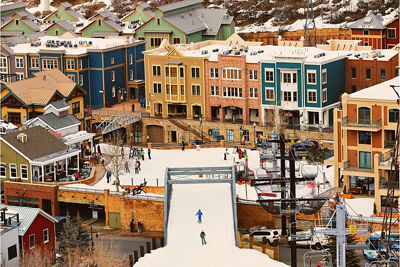 More things to do
Park City Snow Tubing
Head to nearby Woodward Park City for a day of snow tubing. Snow Tubing is a sure-fire way to keep the entire family together for outdoor fun. Perfect for the young and young-at-heart, lifts take you to the top of the hill so you can save your energy for squeals of delight on the way down.
Bobsledding at Olympic Park
Experience the thrill of a lifetime in a guided bobsled run down the 2002 Olympic track. Olympic Park Bobsledding is not for the faint of heart. But wow, it's exhilarating as you strap in with your pro pilot before reaching speeds up to 60 MPH in less than one minute.
There is a Norwegian saying that goes "Det finnes ikke dårlig vær, bare dårlige klær" – for those that don't speak Norwegian, it translates to "There is no such thing as bad weather, only bad clothing!" Enjoy the mountains no matter the conditions this winter: gear up with curated picks on the best jackets, base layers, goggles, snacks and services for an Epic season.
Photo Gallery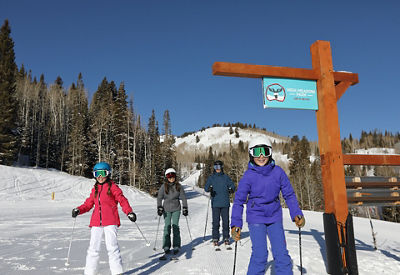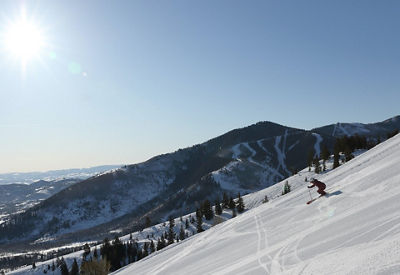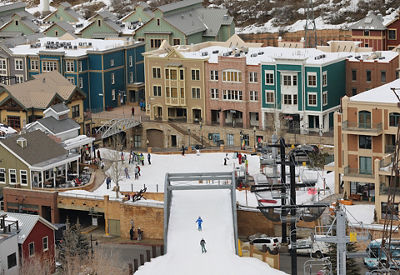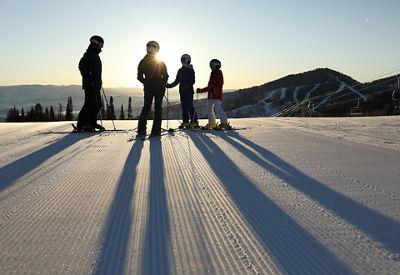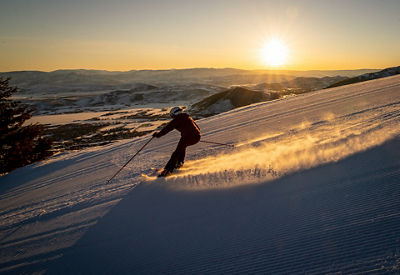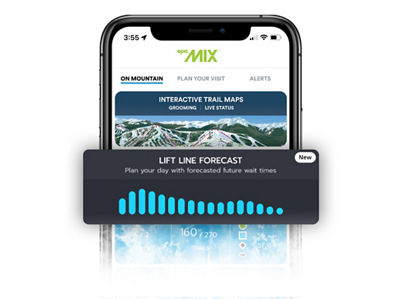 Introducing Lift Line Forecasts
New this season, EpicMix Time will display a full-day forecast of lift line times allowing you to plan ahead and maximize your mountain experience. Powered by machine learning and a wealth of current and historical data, EpicMix Time lets you pick the best times for your favorite lifts all day long.
That's not all, EpicMix still provides the features you love, like interactive trail maps, grooming status, weather reports, snow totals, personal stats, terrain alerts and more!