With 3,000+ feet of vertical, five awesome peaks, a hopping historic Main Street, and some of the hottest seasonal events in the Rockies, this is the ski-your-face-off, rock-your-socks-off place to be. You can almost feel that indescribable energy that connects our mountain, ski town, and people. We call this The Breck Effect.​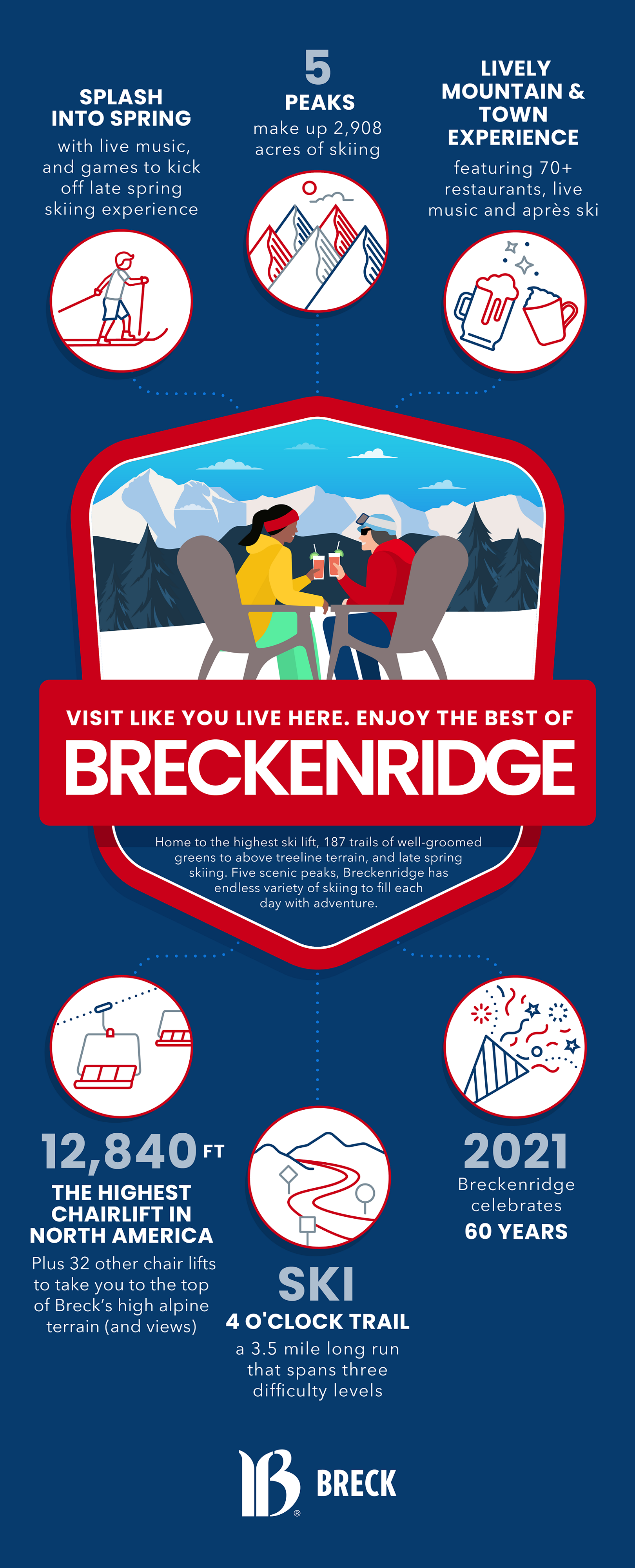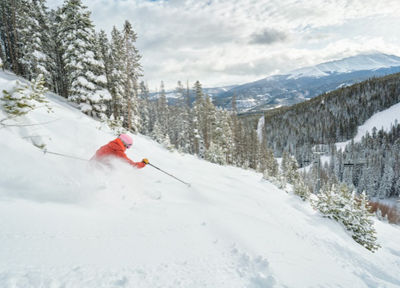 Scenic Gondola Ride
Enjoy the high alpine views of Breck from the comfort of a gondola.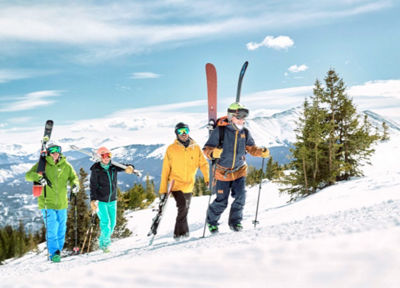 High Alpine Terrain
When you drive into Breckenridge you can't miss the the sight of the High Alpine terrain. Towering above the treeline, this terrain invites seasoned adventurers to challenge themselves and new skiers and riders to aspire to tackle something higher.​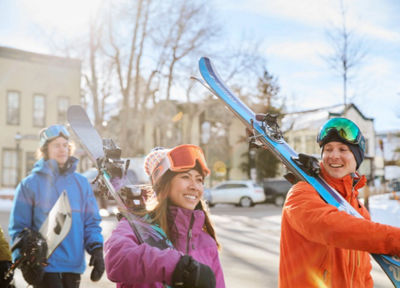 Spring Fever
The biggest spring party in the Rocky Mountains! Breckenridge Ski Resort's annual "Spring Fever" month-long festival features endless sunshine, abundant snowfall, cold beers & the entire mountain to explore.​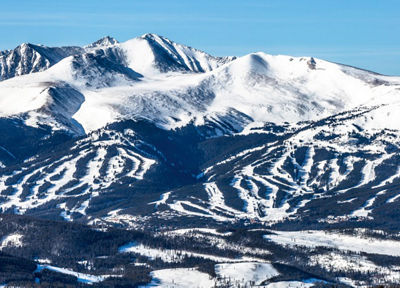 More things to do
Snowmobiling Adventures Await​​
Snowmobiling gives you unprecedented access to powder-filled bowls, meandering meadows, and snow-capped peaks. Guided or unguided, explore the grandeur of the Colorado Rockies with miles of perfectly groomed trails for the snowmobiling adventure of a lifetime.​
Dog Sledding Breck​​
There's no better way to experience the backcountry of Breckenridge than dogsledding. Take a turn as the chief musher or just sit back and enjoy the spectacular scenery. The huskies love to run and love people, making your dogsledding outing even more memorable!​
Scenic Snowcat Rides​​
Climb aboard the heated, all-glass cabin for your Breckenridge Snowcat journey through forested trails and scenic vistas. Share S'mores, hot cocoa, and tales of days gone by with other riders to round out your Snowcat Ride adventure.​
There is a Norwegian saying that goes "Det finnes ikke dårlig vær, bare dårlige klær" – for those that don't speak Norwegian, it translates to "There is no such thing as bad weather, only bad clothing!" Enjoy the mountains no matter the conditions this winter: gear up with curated picks on the best jackets, base layers, goggles, snacks and services for an Epic season.
Winter in Breck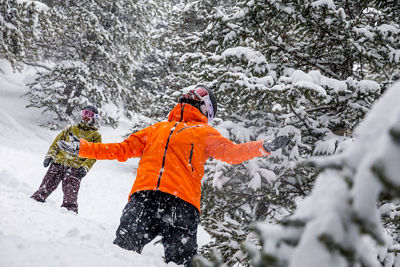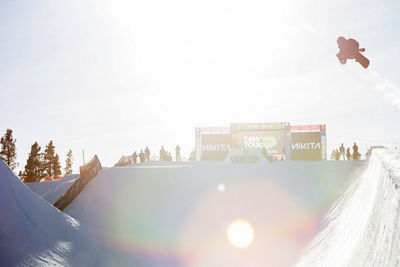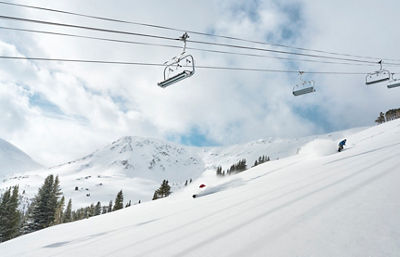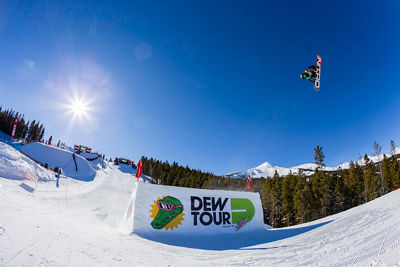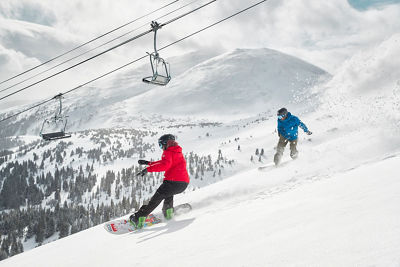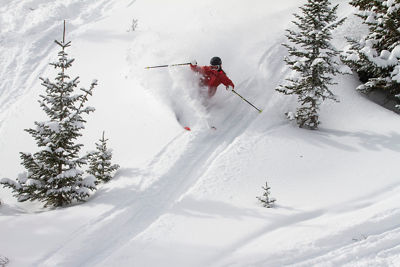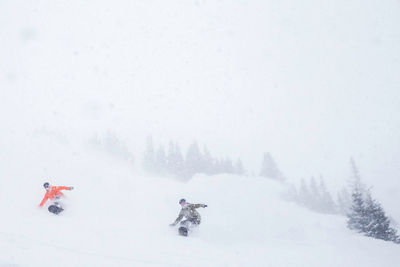 New this season, EpicMix Time will display a full-day forecast of lift line times allowing you to plan ahead and maximize your mountain experience. Powered by machine learning and a wealth of current and historical data, EpicMix Time lets you pick the best times for your favorite lifts all day long.
That's not all, EpicMix still provides the features you love, like interactive trail maps, grooming status, weather reports, snow totals, personal stats, terrain alerts and more!