Top 10 Places to Explore at Night
You probably know the mountain and village during the day, bustling with people. But when the sun goes down, the mountains transform into snow-globe scenes, hidden escapes, lively parties. Here are the top 10 spots to check out both on the mountain and in the village.
Park City, UT
Discover one of Park City's tastiest menus and Utah's best restaurants. With food made from scratch and sustainably raised fare, The Farm strives to source from regional farms and purveyors. Between the variety of small and large plates, be sure to come with a big appetite.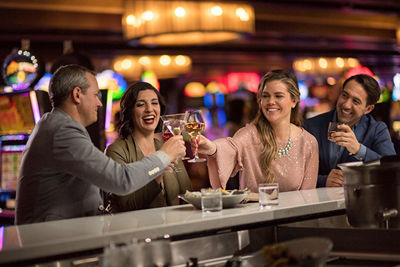 Heavenly, CA
HARD ROCK HOTEL AND CASINO
Rock and ride with 24-hour entertainment steps from Heavenly. Enjoy concerts and live bands at Vinyl or acoustic artists and DJs at Firebreak Kitchen and Bar. Table games, slots, bars, and a sports book will give you a nightlife experience to rival your time on the slopes.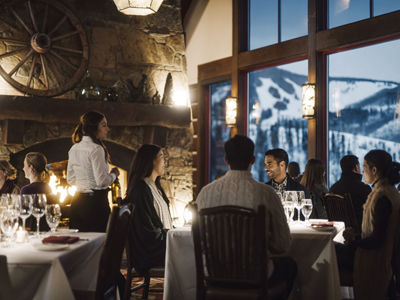 BEAVER CREEK, CO
Allie's Cabin
Every Thursday night during ski season, Allie's Cabin plays host to an extraordinary wine dinner of five courses paired with exquisite wines from a variety of regions. Above the Village, Allie's Cabin provides the perfect front row seat to Thursday Night Lights, a torch light ski parade down Beaver Creek followed by fireworks.
Beaver Creek, CO
Zach's Cabin
With spectacular views of the Gore Range and unparalleled rustic elegance, Zach's Cabin is sure to be a highlight of any vacation at Beaver Creek. This log cabin restaurant won't disappoint with high-end furnishings and a menu that was awarded Wine Spectator's "Best Of" Award of Excellence.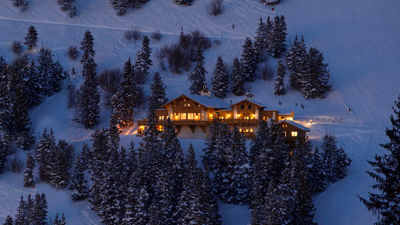 Vail, CO
GAME CREEK RESTAURANT
Just below Eagle's Nest, Game Creek Restaurant is a truly unique experience. Enjoy a gourmet dinner while overlooking the beautiful Game Creek Bowl. Offering five-star, distinctive American cuisine complemented by an award-winning wine list and superior service, this breathtaking restaurant is accessible only by snowcat.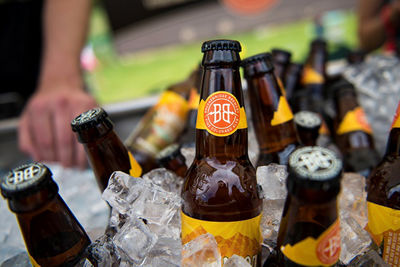 Breckenridge, CO
BRECKENRIDGE BREWERY
Breckenridge has lots of history, and actively works to preserve it," says Condé Nast Travel about this iconic town. Nestled in historic Main Street, the original Breckenridge Brewery opened before craft beer was cool. As the third-oldest craft brewery in Colorado, it's got the best selection around. Have après your way here.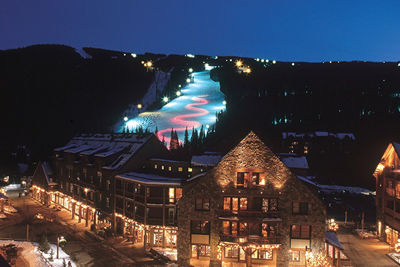 Keystone, CO
Night Skiing
Stay up past your bedtime at Keystone! Night skiing is the perfect way to get in a few more laps. Here, you get to enjoy the longest ski day in the state of Colorado. Skiers of all abilities will have a great ride under the stars. Besides, counting turns is way more fun than counting sheep.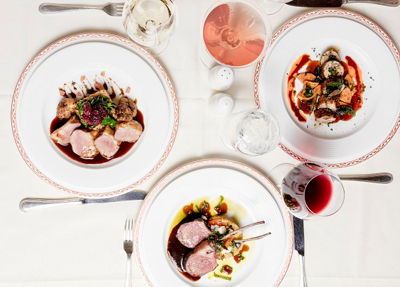 Keystone, CO
ALPENGLOW STUBE
Boasting a spot on OpenTable's 2017 Top 100 Scenic Restaurants in America list, as well as a receiving Wine Spectator's Award of Excellence, the Alpenglow Stube provides a dining experience like no other. We're talking a breathtaking, two-gondola ride to the majestic top of Keystone's North Peak at 11,444'. You'll be swept away by the delicious creations of our award-winning chefs and the romantic atmosphere of this mountaintop legend during dinner, lunch or brunch. Have you heard about the fuzzy slippers?
Heavenly, CA
Unbuckle
Après ski meets Vegas after party. Have your entire group ski or ride to Tamarack Lodge for sets from Tahoe's best DJs, food and drink specials, giveaways, and a chance to party with the stunning Heavenly Angels.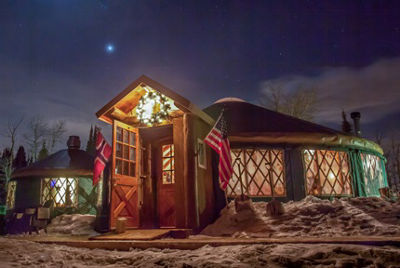 Park City, UT
Viking Yurt
Have you ever dreamed of drinking hot spice glogg inside a yurt in the middle of a winter wonderland? Well, this is your chance. Enjoy a memorable dinner with all the character and charm of classic Norwegian style.