Winter is nicer at Wilmot. Maybe it's our midwestern hospitality, maybe it's our high-speed chairlifts. It could be that we're just a short drive from Chicago, or all the different skiable terrain.
Whatever the reason, we're ready to welcome your family to enjoy everything winter has to offer.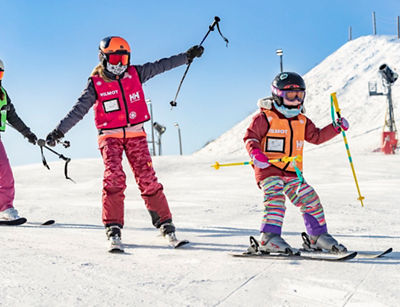 Whether you prefer steep slopes, technical terrain, or gentle groomed runs - our Instructors will help you sharpen your skills and explore more of the mountain with confidence!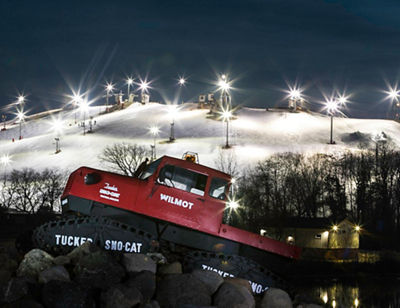 Gather your buddies and grab your gear and head out to the Wilmot Mountain Terrain Parks. The new expanded progression terrain parks will offer unique and innovative features designed and created by terrain park staff at Vail Resorts' western resorts, as well as the addition of a new high-speed rope tow to enable skiers and snowboarders to spend more time in the terrain park.
Things to Do
Snowmobiling
Rev up and ride on over 200 miles of the finest snowmobiling trails in southeastern Wisconsin Nothing beats the rush of snowmobiling beautifully groomed trails through snow-covered forests and fields.
Snow Tubing
When skiing or boarding feels like too much work but you still want to have fun, be sure to check out the snow tubing area. You'll find 22 lanes of rip-roaring snow tubing for kids of all ages with 2 surface conveyor lifts to transport you back up the hill.
Snowshoeing
When the flakes start to fly, the Wilmot Mountain area rolls out the white carpet with wintry fun for everyone. A bevy of beautiful trails and some of Wisconsin's most scenic terrain await snowshoers of all ages.
There is a Norwegian saying that goes "Det finnes ikke dårlig vær, bare dårlige klær" – for those that don't speak Norwegian, it translates to "There is no such thing as bad weather, only bad clothing!" Enjoy the mountains no matter the conditions this winter: gear up with curated picks on the best jackets, base layers, goggles, snacks and services for an Epic season.
Winter at Wilmot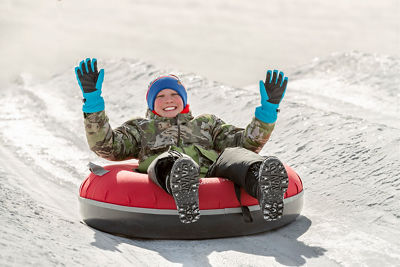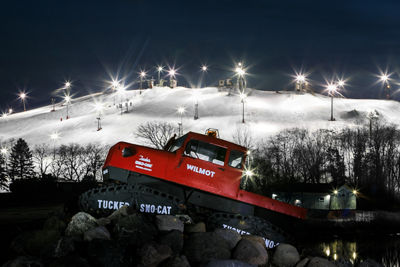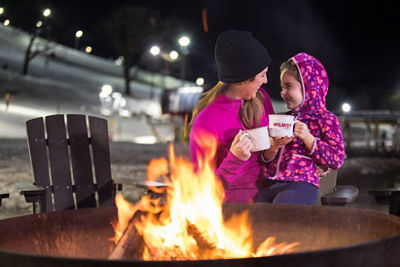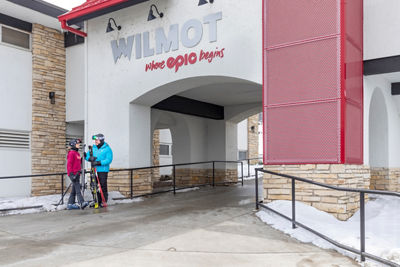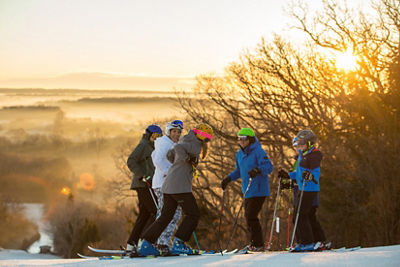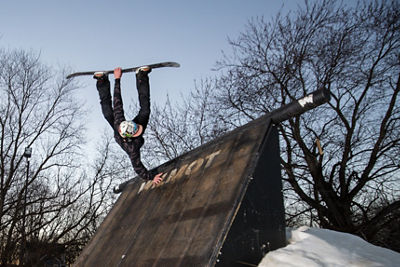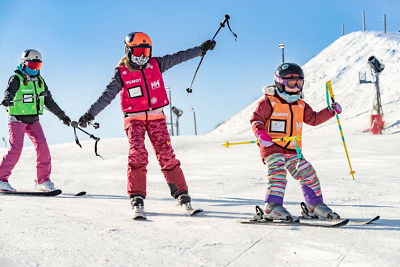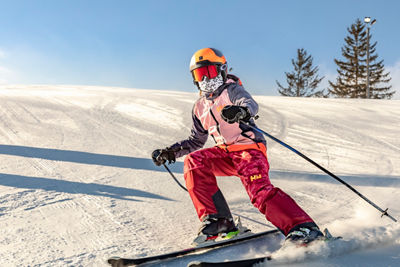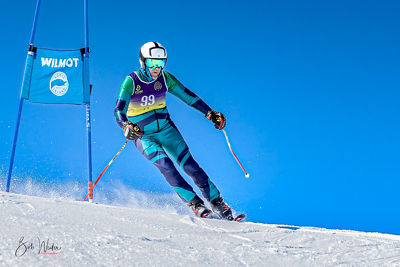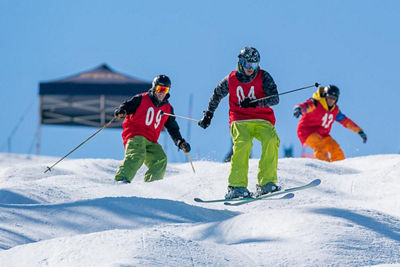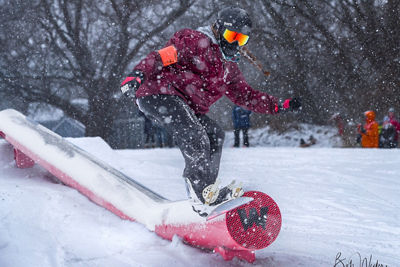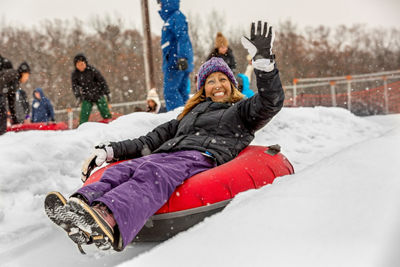 It's the mountain guide in your pocket, now with even more features:
Interactive trail maps, with trail and grooming status
Real-time weather, snow totals and mountain cams
Your on-mountain GPS location and stat tracking
Resort updates and safety information
And more!