Perched next to the highest peak in the Northeast, Wildcat beckons you to a pure, alpine experience like no other. Make your turns on untamed terrain. Howl into the wind. Soak in the staggering views of Mount Washington.
Invigorate your soul on the rugged ski slopes of Wildcat.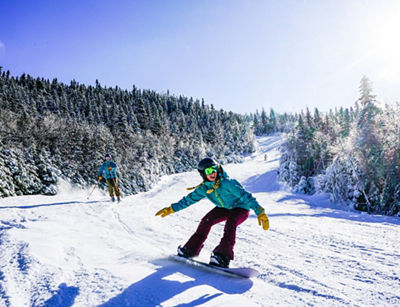 Whether you prefer steep slopes, technical terrain, or gentle groomed runs - our Instructors will help you sharpen your skills and explore more of the mountain with confidence!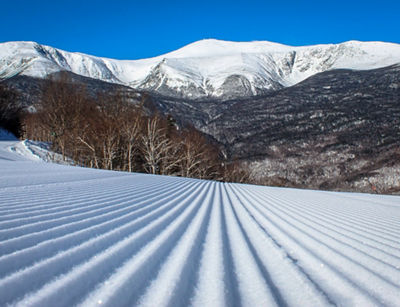 Consistently ranked #1 for scenery in the East by Ski Magazine's Resort Poll, Wildcat also finished in the top ten for character, value, challenge and overall satisfaction for 2015. See what all the positive buzz is about!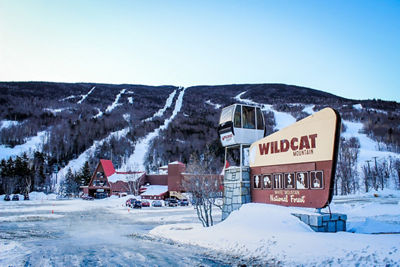 Things to Do
Snowmobiling
Experienced riders and nervous newbies alike will find a White Mountains snowmobiling adventure perfectly suited for all skill levels. Gear up for an exhilarating ride through the fantastical forest, along the river, and back through the woods.
Dog Sledding
You haven't fully experienced winter until you've tried dog sledding. Imagine gliding across the snowy landscape behind a team of joyous canine athletes who can't wait to give you the ride of a lifetime. Expertly guided dog-sledding rides are available from 1 to 3 hours long.
Winter at Wildcat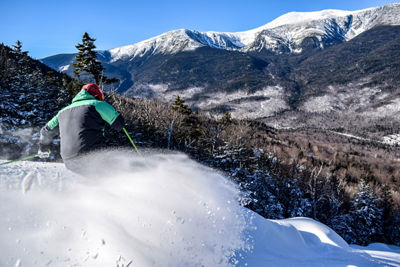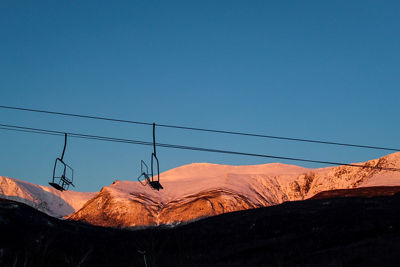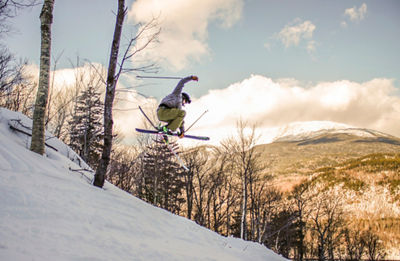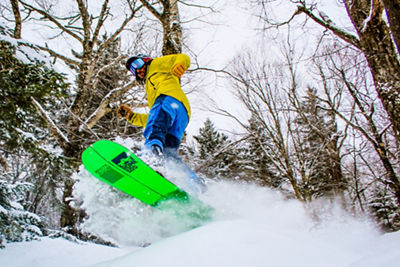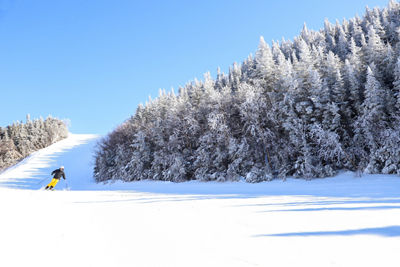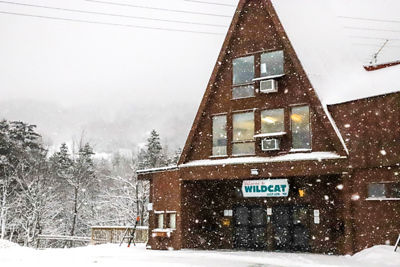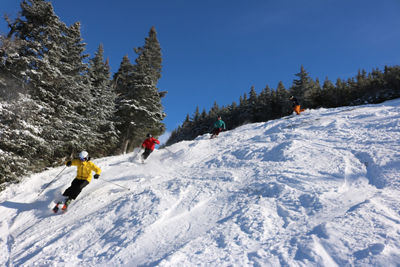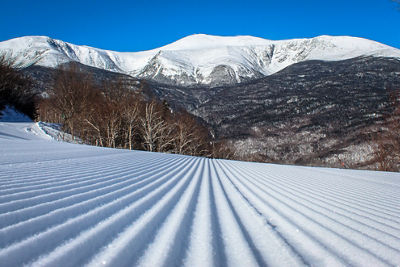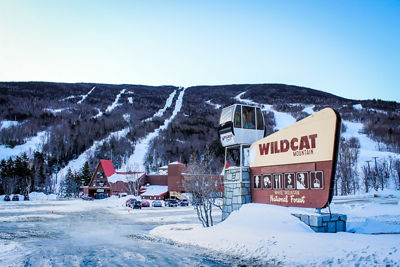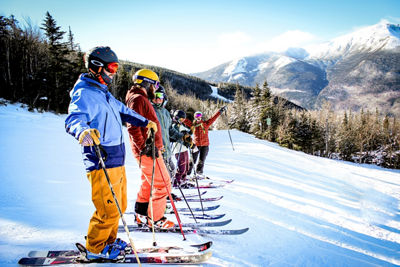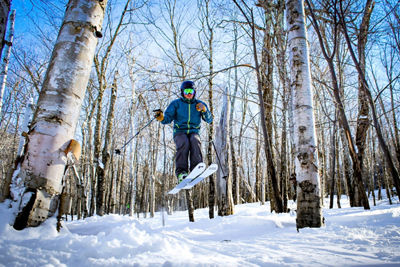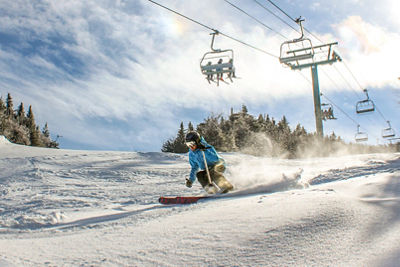 Launching Winter 23/24
Take an Epic expert with you wherever you go on the mountain. My Epic app provides you:
Mobile Pass & Lift ticket
Interactive trail maps, with trail and grooming status
Real-time weather, snow totals and mountain cams
Your on-mountain GPS location and stat tracking
Resort updates and safety information
And more!