Here, old-growth evergreens meet Big Chief Mountain for a wilderness adventure that's Pure PNW. With 460" of snowfall annually, night skiing and accessible yet dynamic terrain full of chutes, bowls and the finest tree skiing in the Northwest, this Cascades classic provides a local ski-hill feel in an out-of-this-world setting.​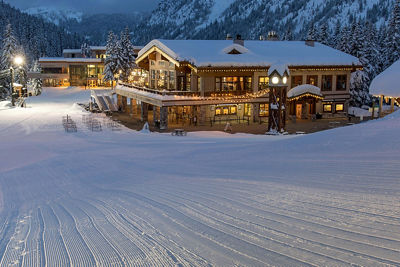 The Leavenworth Experience
Nestled at the base of the Cascades, the charming town of Leavenworth offers a little something for everyone. For the adventurous, the area provides a cornucopia of outdoor activities. If you'd like to keep things more low-key, downtown offers a myriad of shops, restaurants, and fun for the whole family.​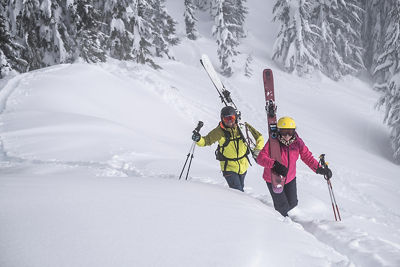 Night Skiing
Adventure after dark. Ski down the slopes as stadium lights illuminate your way. Night skiing tickets are valid after 4:00 p.m.​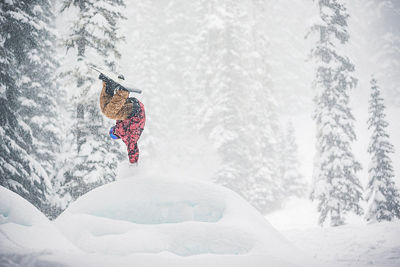 Terrain Parks
Stevens Pass Parks are some of the most fun, creative and well maintained terrain parks in the PNW. Whether you're an expert or just starting out, we have what you need. With 3 parks loaded, you're sure to keep progressing and stay stoked all season long!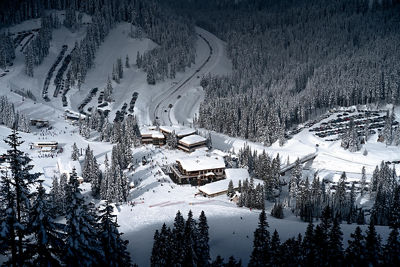 More things to do
Snowshoeing
Snowshoeing is a whole new way to discover the Cascades. Your snowshoeing adventure starts at the Stevens Pass Nordic Center, one of the finest such centers in Washington state. Plan your route and experience the quiet giants of the forest.
Cross Country Skiing
It's not every day you get to cross country ski through a quiet forest in the northwest. Stevens Pass Nordic Center is a great place to learn cross-country skiing but those with more experience also love the seven expert-level trails.
Snow Sledding Hill
Bring your own tube or sled and let the fun begin with a free activity that even the youngest kids can enjoy. The recently opened free family sledding hill and play area at Stevens Pass is designed for kids 10 and under.
There is a Norwegian saying that goes "Det finnes ikke dårlig vær, bare dårlige klær" – for those that don't speak Norwegian, it translates to "There is no such thing as bad weather, only bad clothing!" Enjoy the mountains no matter the conditions this winter: gear up with curated picks on the best jackets, base layers, goggles, snacks and services for an Epic season.
Stevens Pass in the Winter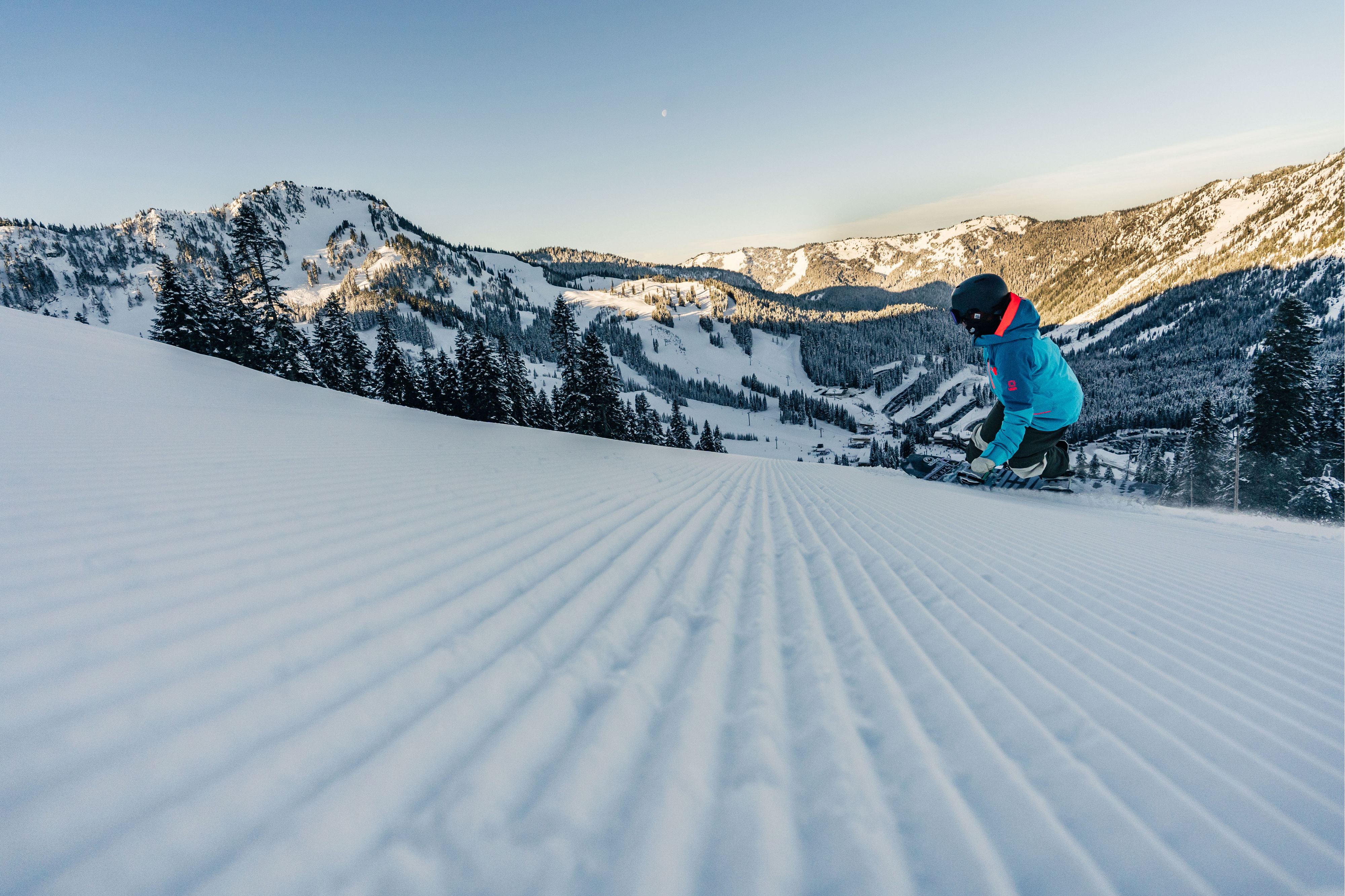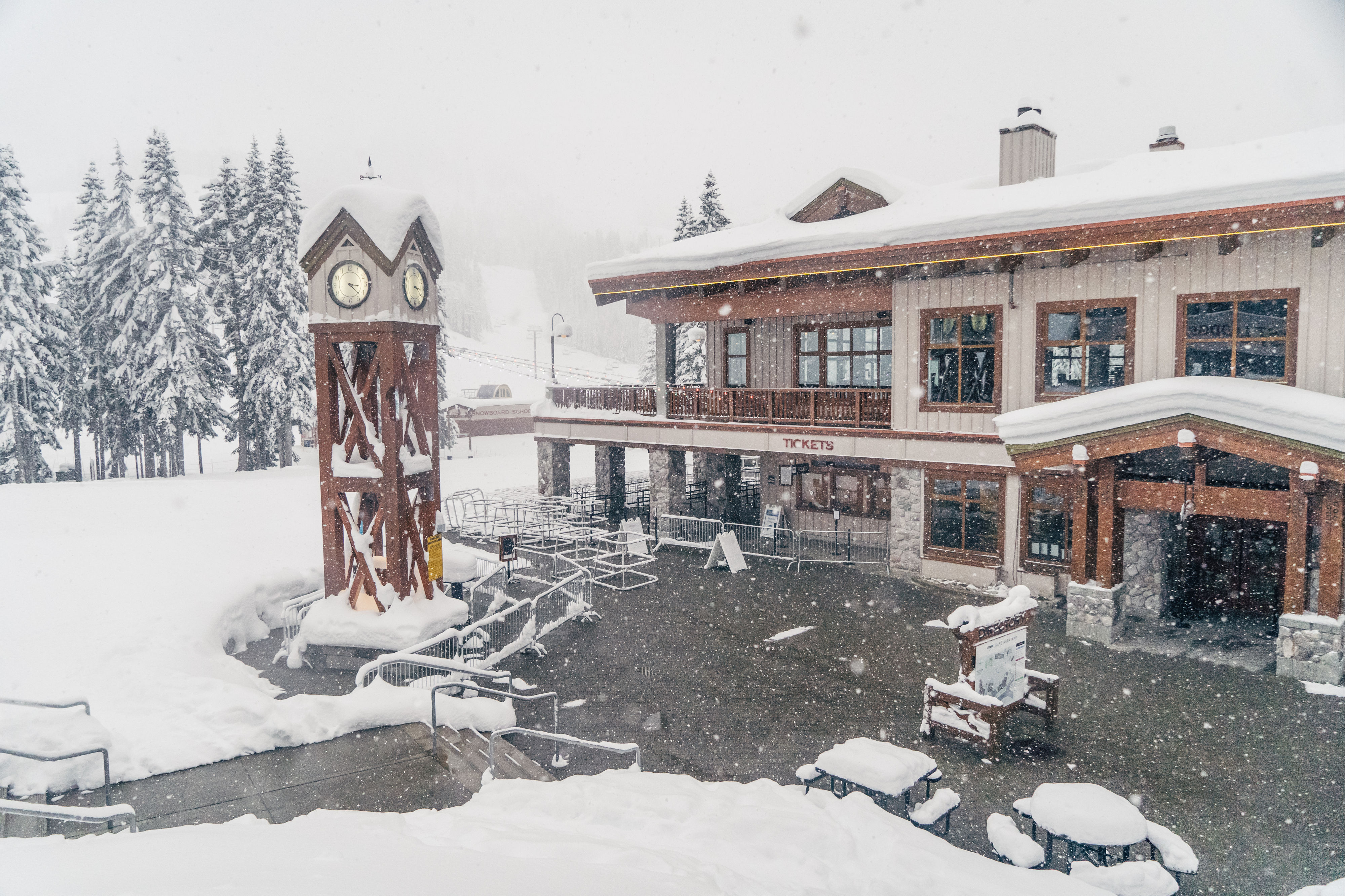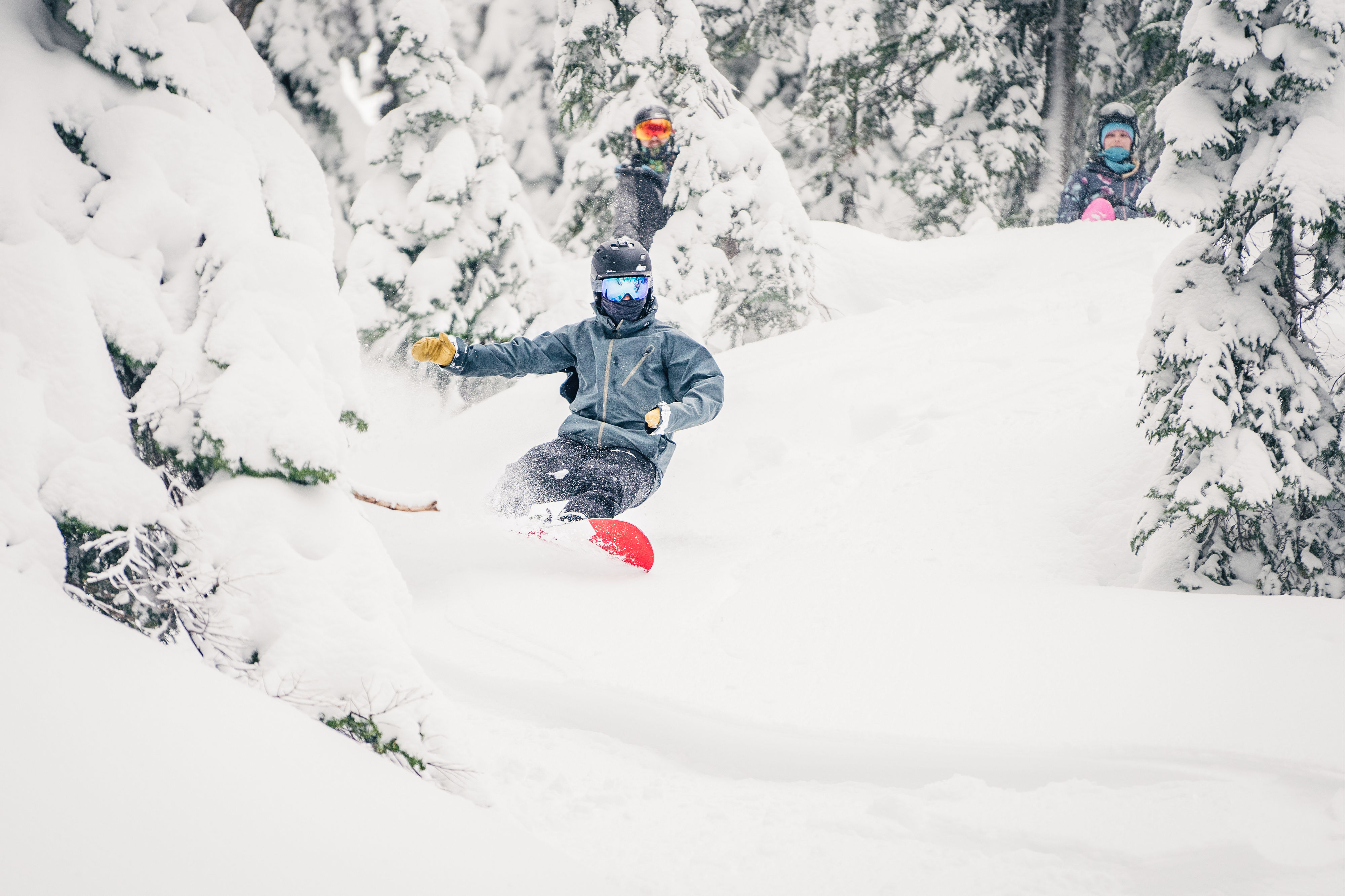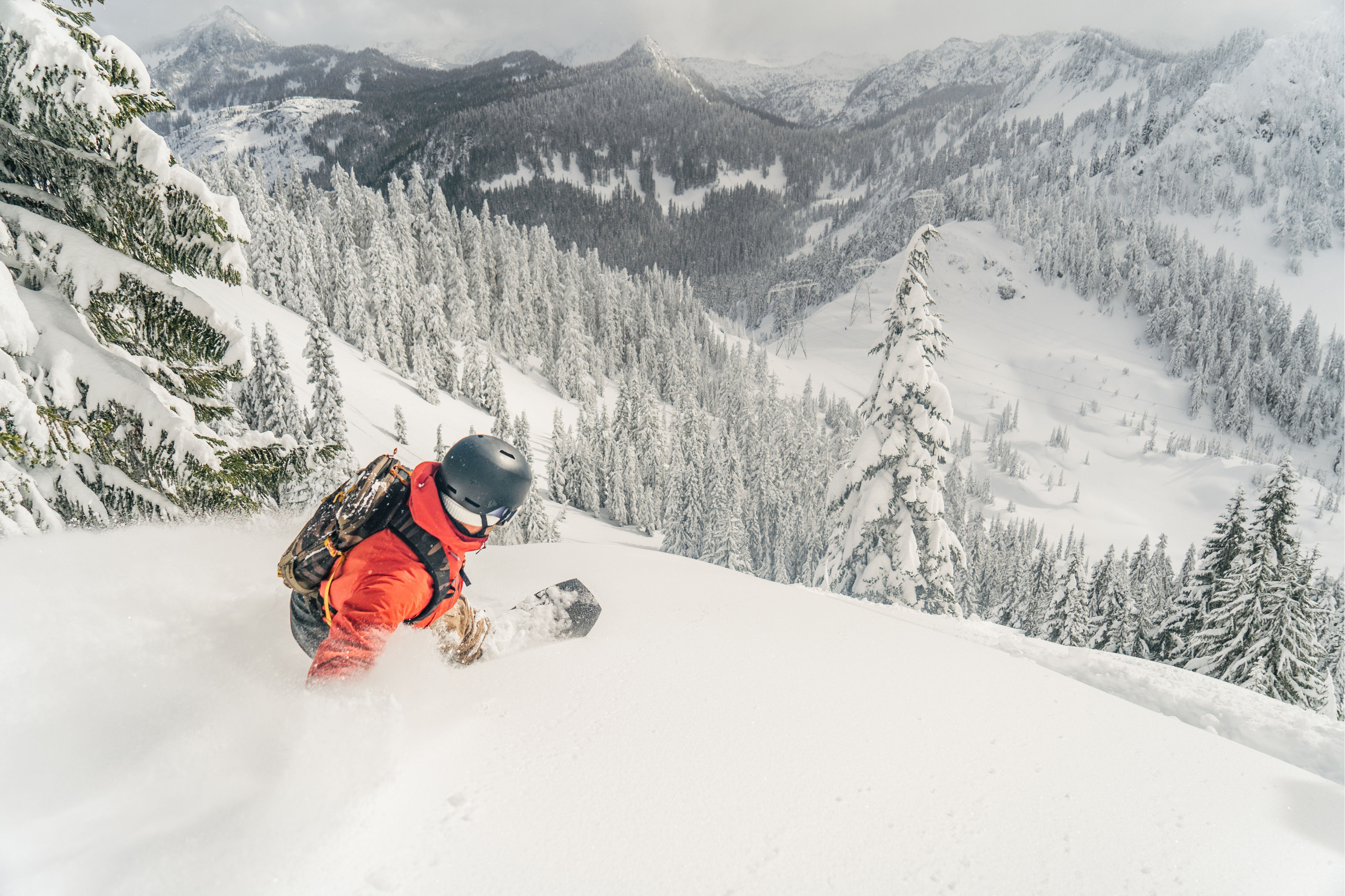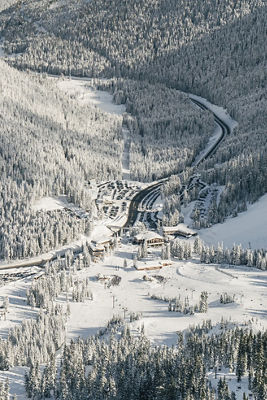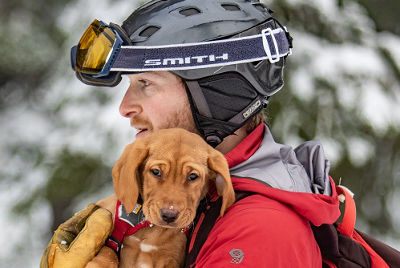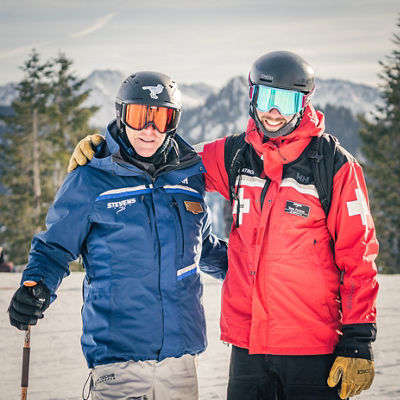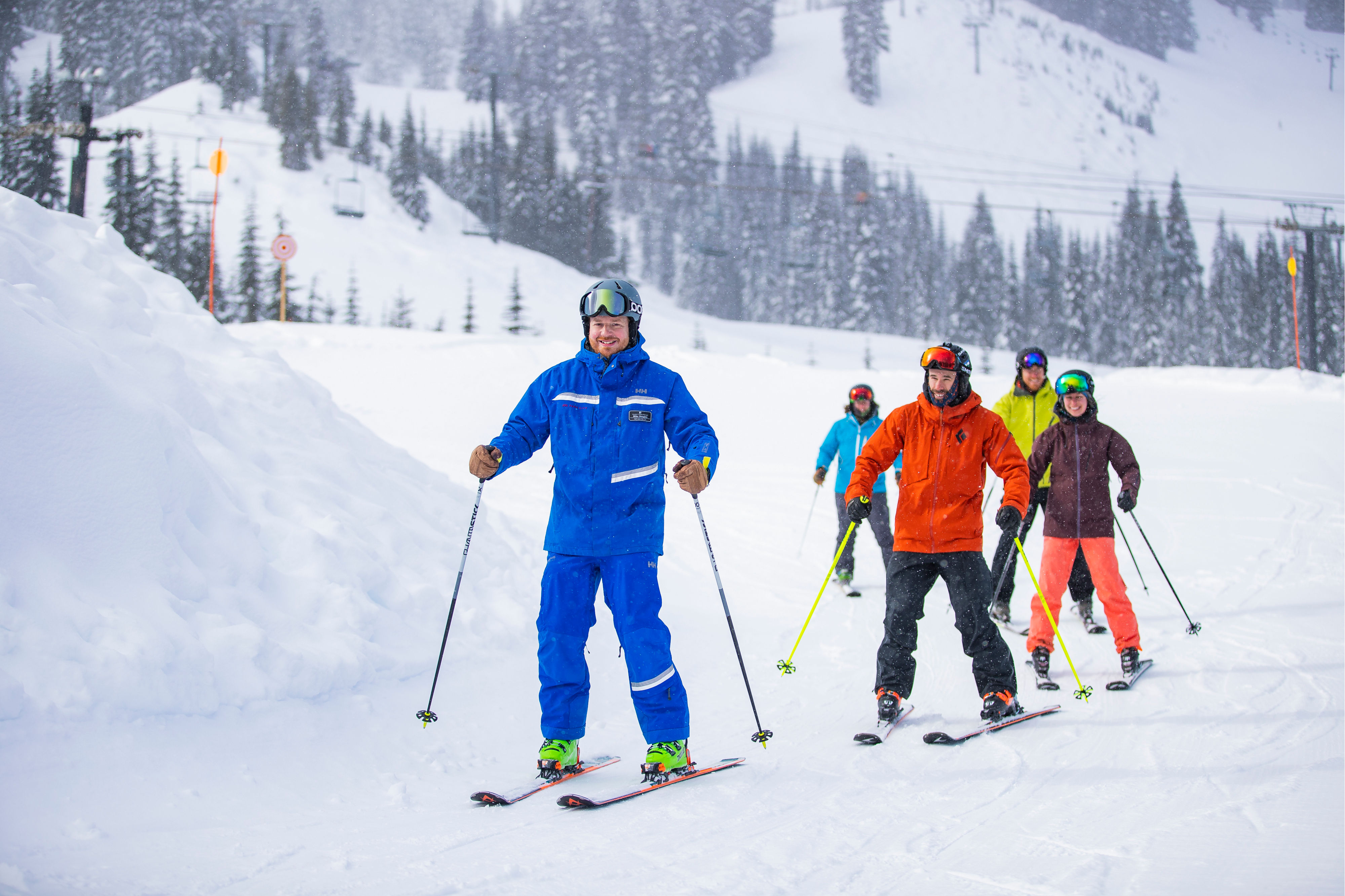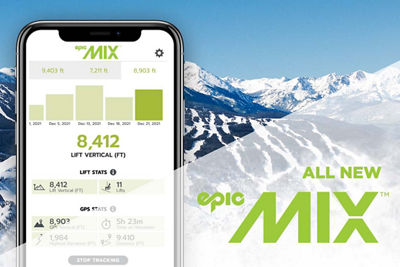 Don't Hit the Slopes Without EpicMix
It's the mountain guide in your pocket, now with even more features:
Interactive trail maps, with trail and grooming status
Real-time weather, snow totals and mountain cams
Your on-mountain GPS location and stat tracking
Resort updates and safety information
And more!