On the bluffs above the Missouri River 40 minutes north of Kansas City, Snow Creek is waiting to welcome you back to winter. Say hello to skiing and riding on trails that are covered in snow and perfectly groomed for family-friendly fun.
A western winter getaway is waiting for you.
Only planning to ski after 3pm? We've got you covered with our daily evening lift ticket rates.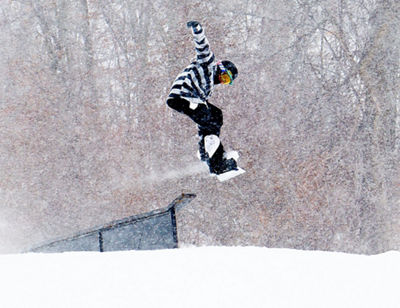 Rattlesnake Terrain Park is large features park best suited for intermediate to advanced skill levels. Rattlesnake is located on the western most trail accessible from Jayhawk lift.
Gunslinger Progression Park is a small to medium feature park perfect for all skill levels, but built for beginners. Progression Park is located between Jason's Run and Wagon Wheel on blue terrain. It is accessible from Show Me or Jayhawk lift.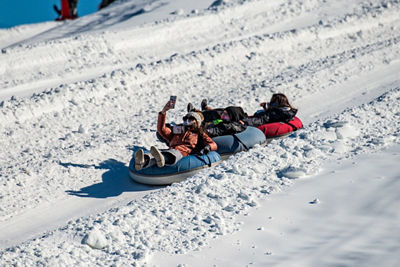 Things to Do
Snow Tubing
The best place to touchdown for fun is Tornado Alley Snow Tubing Park. Imagine the thrills of sliding down a 700-foot-long slope then jumping on a conveyor carpet to take you back to the top. We provide the tubes, you bring the kids, and let the snow tubing fun begin!
Ice Skate at Burlington Creek
The outdoor ice-skating rink at Burlington Creek is a gorgeous, gleaming 85' x 100' sheet of ice perfect for anyone with a pair of skates. Whether your style is Ovechkin or Yamaguchi, strap on your ice skates at Burlington Park and show us what you've got.
Grab a Slice at Creek Side Pizzeria
Who doesn't love pizza? Creek Side Pizzeria is just the ticket when you want fast, friendly dining when you're skiing, boarding, or tubing at Snow Creek. We offer both inside and outside dining at Creek Side Pizzeria so you can take a seat or get it to go.
Winter at Snow Creek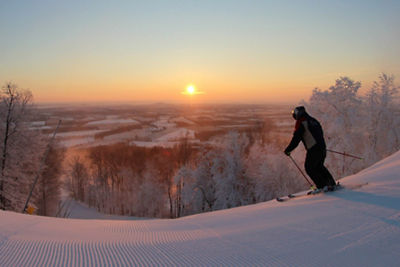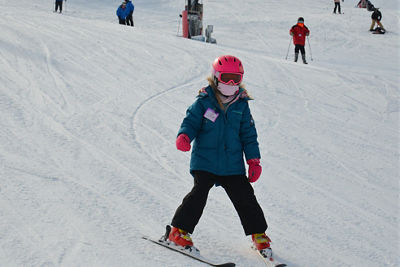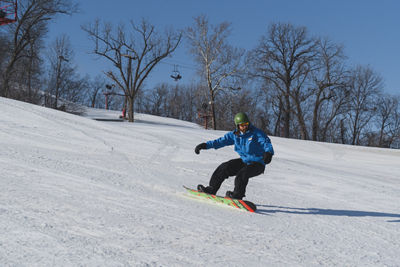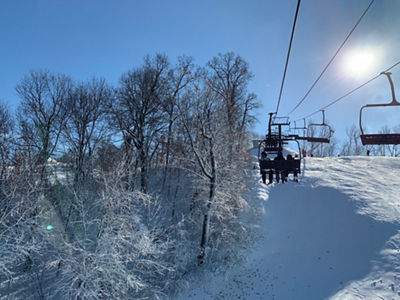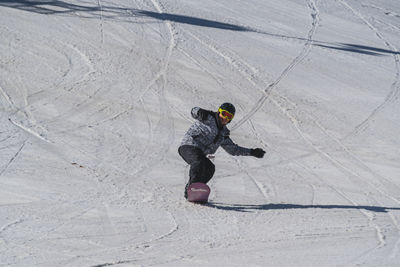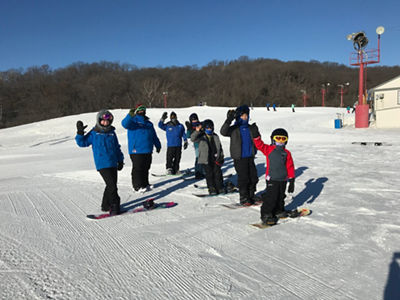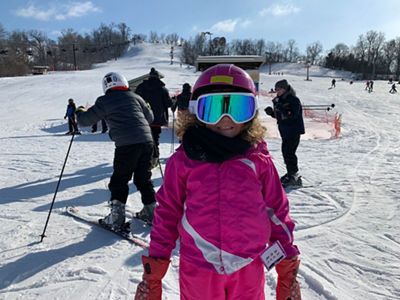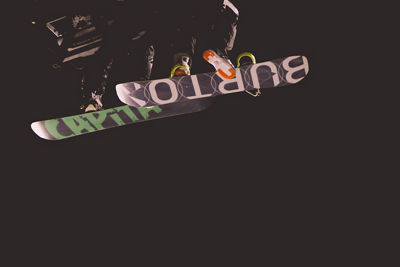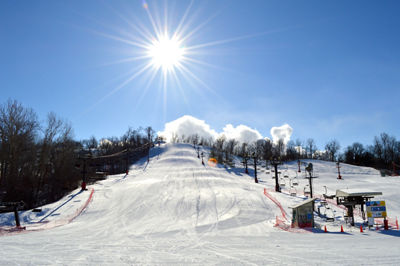 Launching Winter 23/24
Take an Epic expert with you wherever you go on the mountain. My Epic app provides you:
Mobile Pass & Lift ticket
Interactive trail maps, with trail and grooming status
Real-time weather, snow totals and mountain cams
Your on-mountain GPS location and stat tracking
Resort updates and safety information
And more!