The wooded ridges of Southern Indiana are snow-covered at Paoli Peaks. Snowmaking keeps winter going, so you can learn and play in an ideal climate for skiing, riding and tubing.
Our beginner terrain, winter clothing rental and ski school is the perfect package to start a passion for skiing & riding.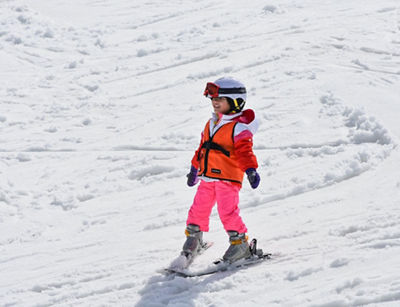 Whether you prefer steep slopes, technical terrain, or gentle groomed runs - our Instructors will help you sharpen your skills and explore more of the mountain with confidence!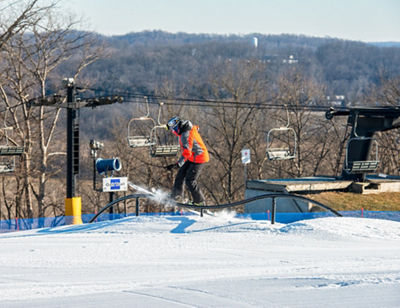 Got a full day already planned? Can't relax on the slope until after 3pm? We've got a ticket just for you with our daily evening lift ticket rates. If you plan to ski our 3pm to close hours and join us under the lights and head out at 6PM for the rest of the night!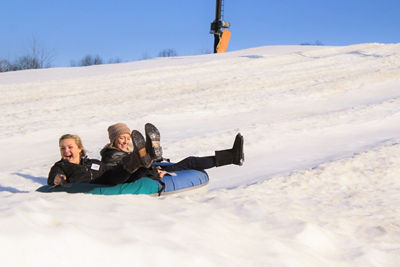 Things to Do
Arctic Blast Tubing Park
Snow tubing at Arctic Blast Tubing Park is the ultimate for serious family fun. Perfect for all ages and ability levels because no experience or specialized equipment is needed. All you need to do for snow tubing at Arctic Blast is to get on the conveyor lift and go!
Stay at French Lick Springs Hotel
If you're headed to Paoli Peaks and want to make a weekend of it, stay at French Lick Springs Hotel. It combines stylish American sophistication with contemporary, family-friendly leisure. French Lick Springs Hotel offers something for everyone, from children's activities to spa experiences to casino nightlife.
Have a Drink at Bully Barn
Kick off your boots and have a drink at the Bully Barn! From your favorite cocktails to refreshing draft beers to popular sodas and non-alcoholic options, there's something for every taste. And the Bully Barn offers a welcoming and entertaining experience for everyone. Belly up to the Barn!
Winter at Paoli Peaks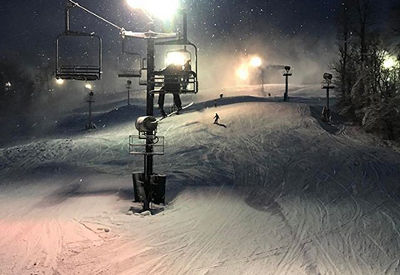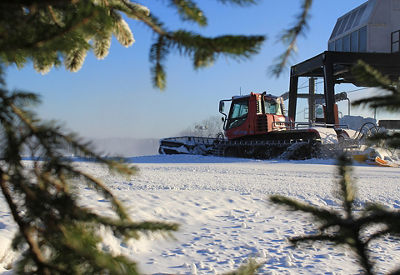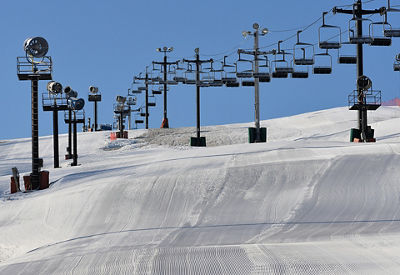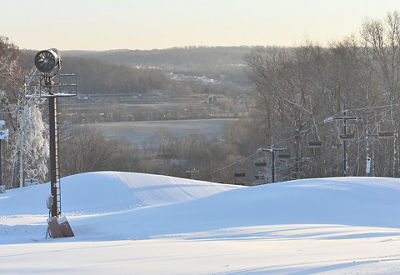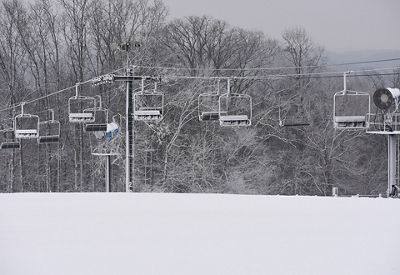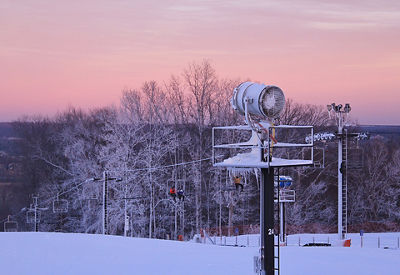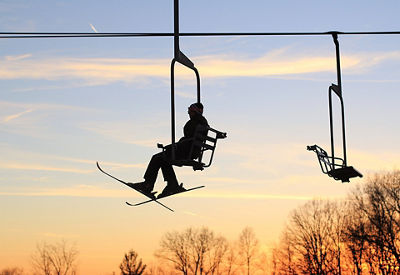 Launching Winter 23/24
Take an Epic expert with you wherever you go on the mountain. My Epic app provides you:
Mobile Pass & Lift ticket
Interactive trail maps, with trail and grooming status
Real-time weather, snow totals and mountain cams
Your on-mountain GPS location and stat tracking
Resort updates and safety information
And more!