Mt. Brighton has the most skiable acres within an hour of Detroit. Tucked in the heart of Livingston County Michigan, it offers ski and ride schools that will help make the most of your time on the slopes.
Improve your skills & enhance your enjoyment of winter sports.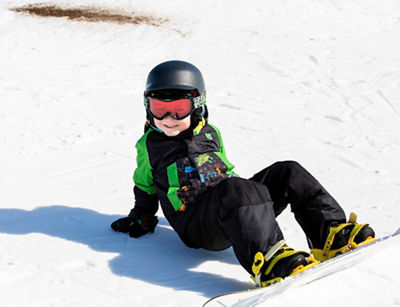 Whether you prefer steep slopes, technical terrain, or gentle groomed runs - our Instructors will help you sharpen your skills and explore more of the mountain with confidence!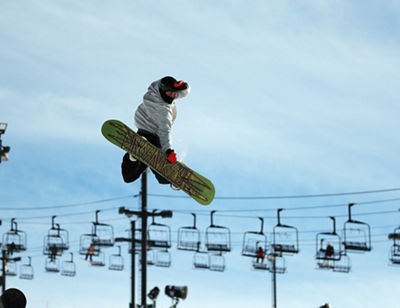 Only planning to ski after 3pm? We've got you covered with our daily evening lift ticket rates.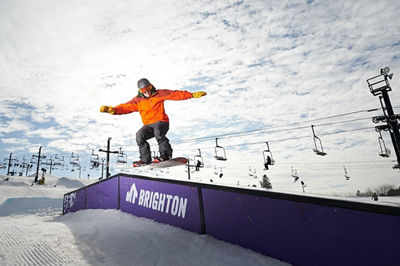 Things to Do
Snow Sledding
Humans have been sledding on snow for centuries. And while it started as simple transportation, sledding stuck around because it's good fun for everyone. So, grab a sled, gather up the crew, and hit the sledding hills around Brighton Howell.
Ice Skating
When the temperatures dip below freezing, it is time to strap on your skates and hit the rinks of Brighton Howell. With options for all ages and any skill level, you can ice skate day or night to your heart's content.
Snowmobiling
Get started snowmobiling with the trails in the Brighton Howell area. When you're ready to cover some serious ground, connect into 100s of miles of amazing snow-covered trails.
There is a Norwegian saying that goes "Det finnes ikke dårlig vær, bare dårlige klær" – for those that don't speak Norwegian, it translates to "There is no such thing as bad weather, only bad clothing!" Enjoy the mountains no matter the conditions this winter: gear up with curated picks on the best jackets, base layers, goggles, snacks and services for an Epic season.
Winter at Mt. Brighton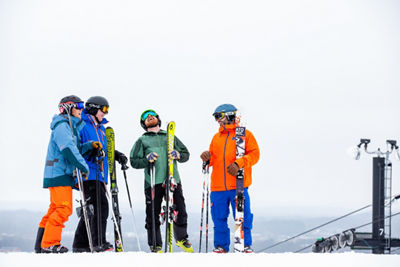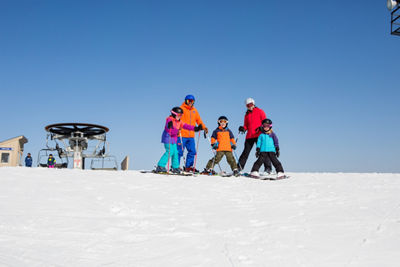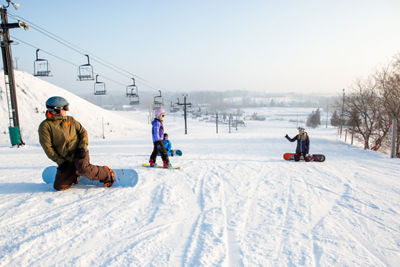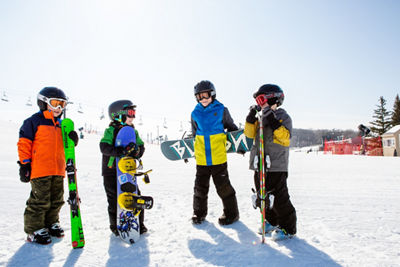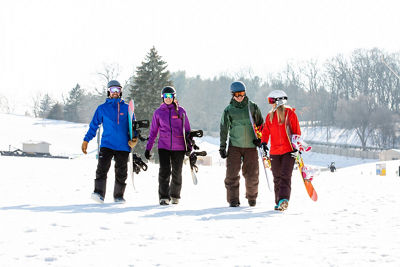 It's the mountain guide in your pocket, now with even more features:
Interactive trail maps, with trail and grooming status
Real-time weather, snow totals and mountain cams
Your on-mountain GPS location and stat tracking
Resort updates and safety information
And more!