Mad River lives for snow! Our Team Blizzard snowmakers ensure that winter lasts longer to fuel your adventure, on skis, boards, or by tube. As Ohio's largest resort, Mad River combines accessible ski slopes and easy day trips from Columbus.
Get here for snow, fun, and winter's best.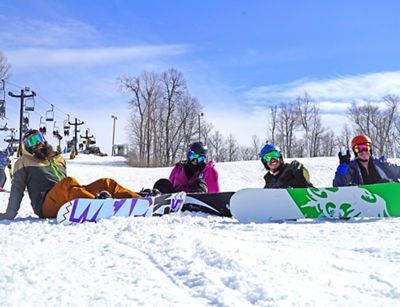 Whether you prefer steep slopes, technical terrain, or gentle groomed runs - our Instructors will help you sharpen your skills and explore more of the mountain with confidence!
Looking to experience the thrill of skiing after dark? Mad River offers fully-lit slopes so you are able to traverse our terrain under the lights. If you are looking to have a late night at the resort, visit Mad River where you can ski from 3 p.m. - close at a special afternoon rate!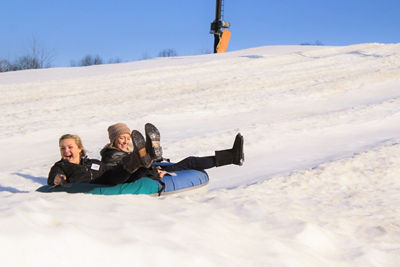 Things to Do
Avalanche Tubing Park
Avalanche Tubing Park is Ohio's largest snow tubing park. An adrenaline-pumping experience for all ages awaits at Avalanche Tubing Park with a variety of snow tubing lanes and a massive two-lane conveyor belt, so all you have to do is grab a tube and enjoy the ride.
Terrain Parks
Mad River Mountain is home to four legendary freestyle terrain parks. The four terrain parks – Momentum, the Louie Vito Learning Park, Capital Park, and Kicker Lane – progress in size and offer a perfect place for skiers and snowboarders of all skill levels to hone your jibs, jumps, and jams.
Winter at Mad River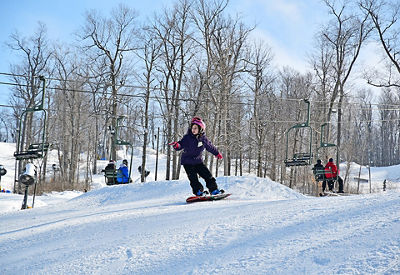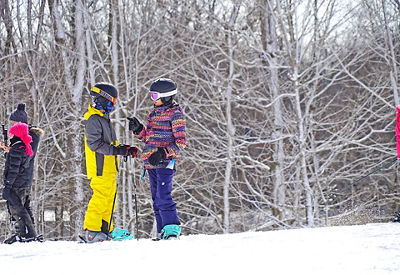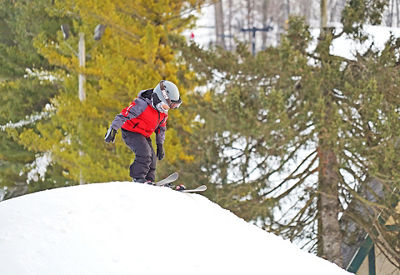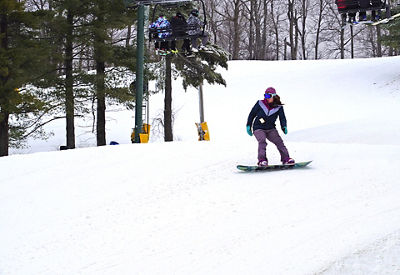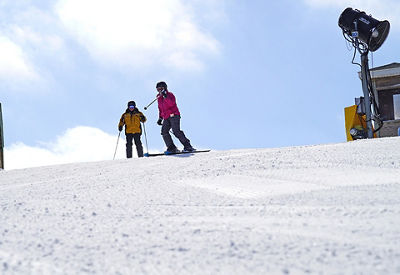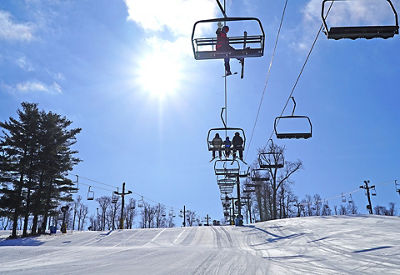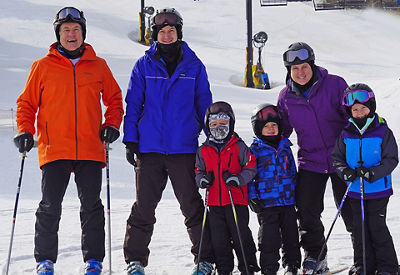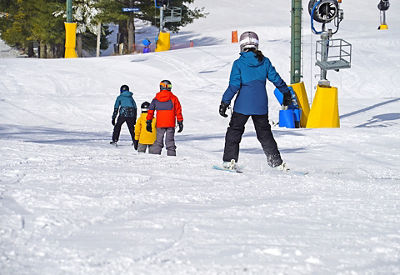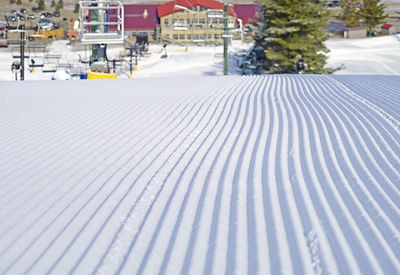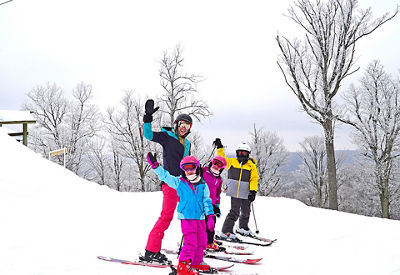 Launching Winter 23/24
Take an Epic expert with you wherever you go on the mountain. My Epic app provides you:
Mobile Pass & Lift ticket
Interactive trail maps, with trail and grooming status
Real-time weather, snow totals and mountain cams
Your on-mountain GPS location and stat tracking
Resort updates and safety information
And more!