Head to where the Heavenly views roll on and on this winter for an unforgettable getaway set against breathtaking beauty. Our mountain provides the area's best lake views, while our varied terrain and legendary après-ski ensure that your whole crew can enjoy the experience of a lifetime.​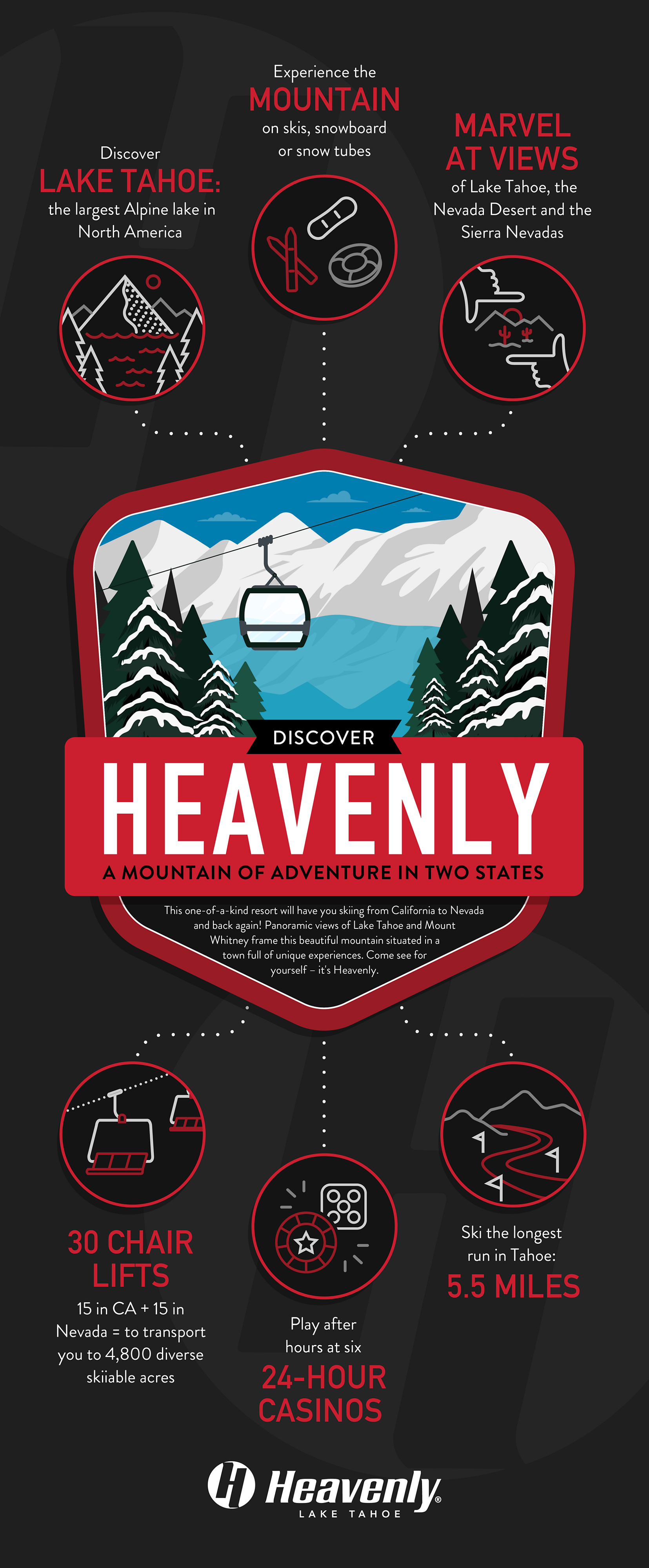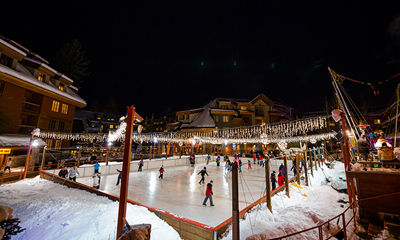 Ice Skating at Heavenly
Open-air ice rink, fun for all ages and located in the heart of Heavenly Village's restaurants and shops.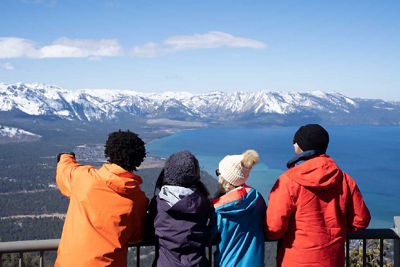 Scenic Gondola
Get on the Gondola in the Heavenly Village and have your camera ready the 2.4 mile ride will leave you breathless. Stop at the Observation Deck for panoramic views of Lake Tahoe and the surrounding Sierra Nevada mountains.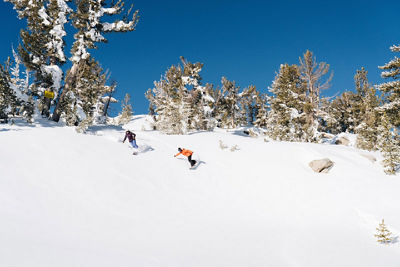 Snow Tubing
Feel the rush of snow tubing without any of the hard work! Our tubing hill is over 500 feet long and has a convenient magic carpet to take you and your tube back up to the top. Located at the top of the Gondola, our tubing hill is the perfect winter family activity.​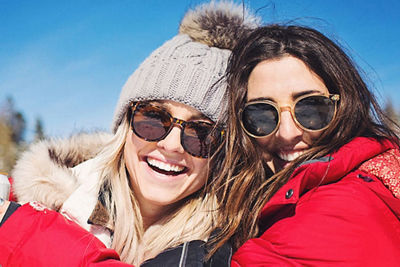 More things to do
Snowmobiling​
Snowmobiling Tahoe is the best way to cruise peaks up to 9,000 feet and take in stunning lake views all in one memorable outing. Choose from circular tracks designed for adrenaline or meandering trails through the scenic backcountry.​
Snowshoe Trails Lake Tahoe​​
There's no more serene way to take in the grandeur and winter beauty of the Lake Tahoe area than on snowshoes. Choose trails from easy to moderate to experience one of the favorite activities of Lake Tahoe visitors.​​
Ice Skating at Heavenly Village​​
Right in the heart of the Village surrounded by shops and restaurants, ice skating at Heavenly Village is family fun at its finest. Whether you are an experienced skater or a beginner, be sure to find time to slip on the skates for a few hours during your trip.​​​
There is a Norwegian saying that goes "Det finnes ikke dårlig vær, bare dårlige klær" – for those that don't speak Norwegian, it translates to "There is no such thing as bad weather, only bad clothing!" Enjoy the mountains no matter the conditions this winter: gear up with curated picks on the best jackets, base layers, goggles, snacks and services for an Epic season.
#SkiHeavenly Snaps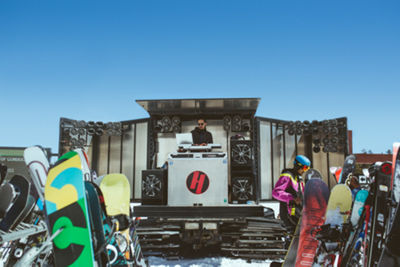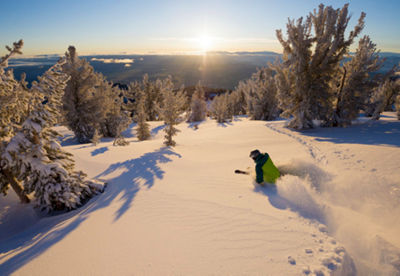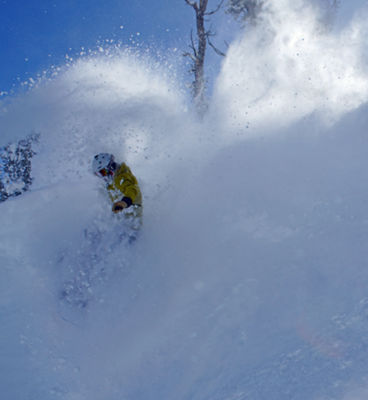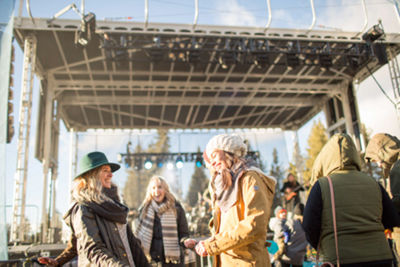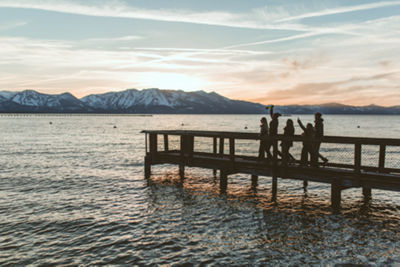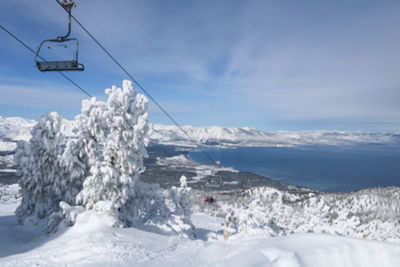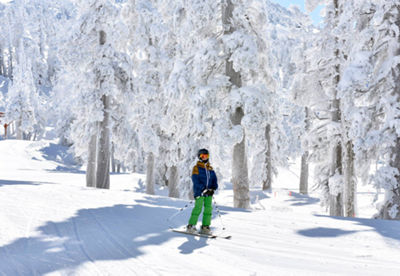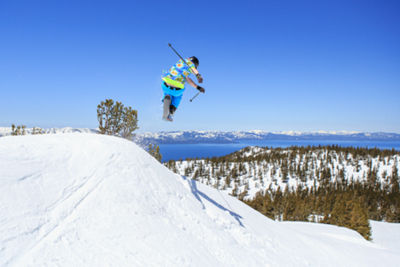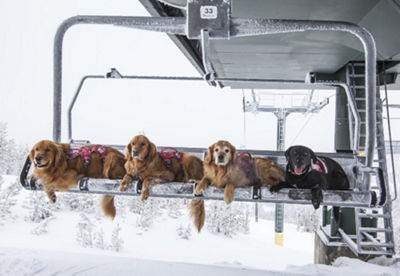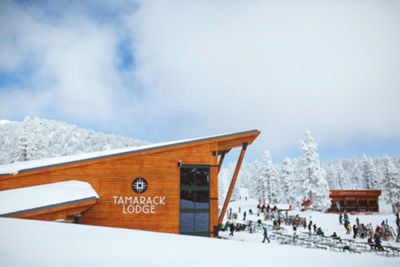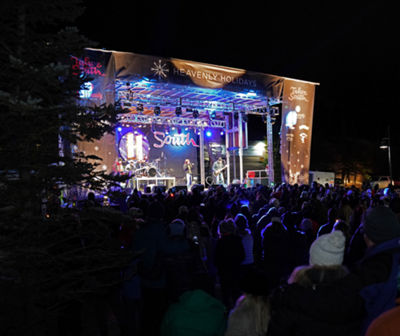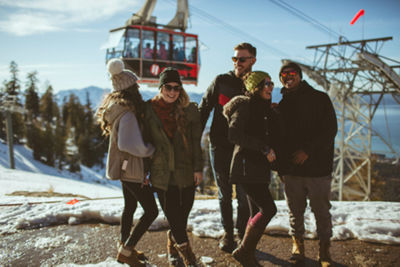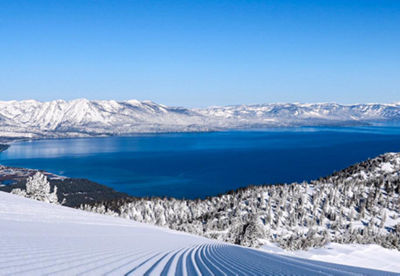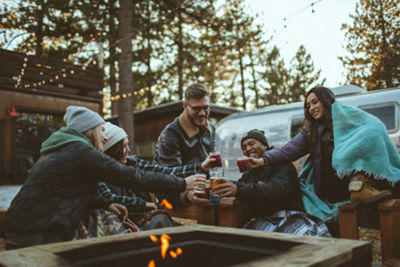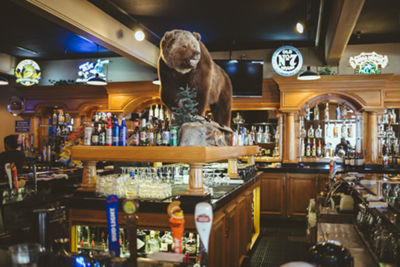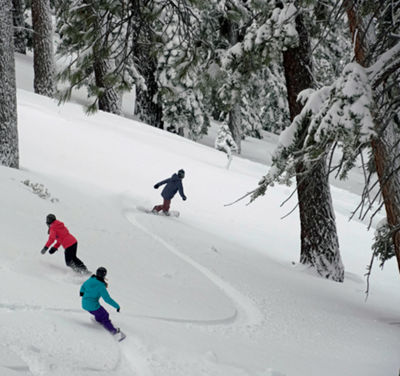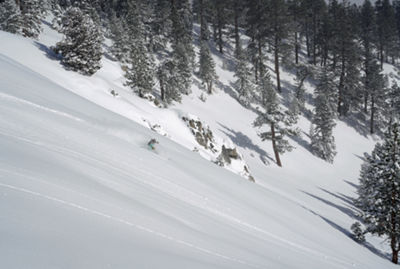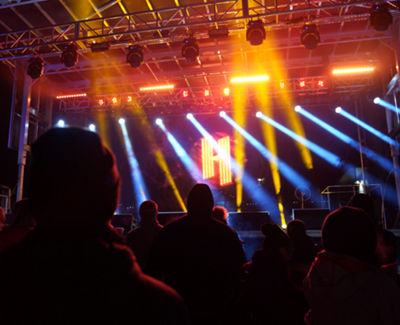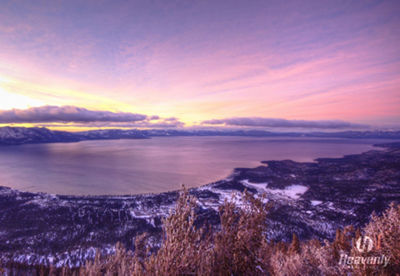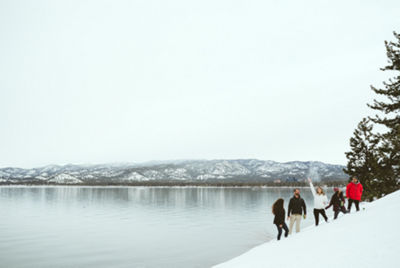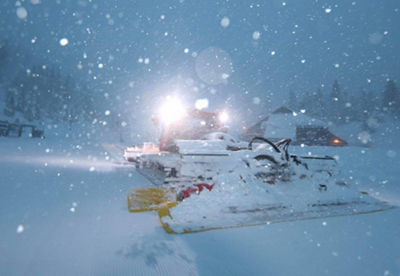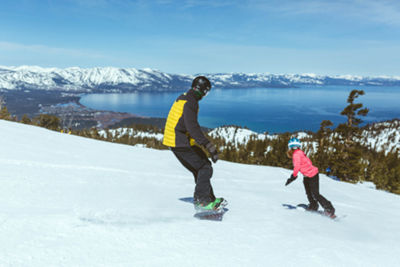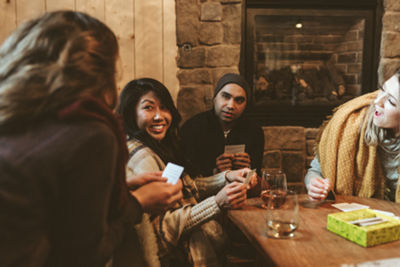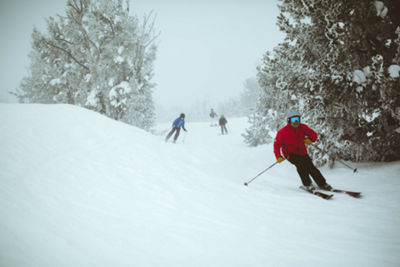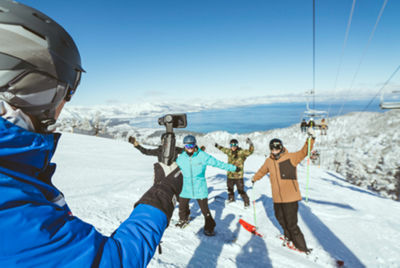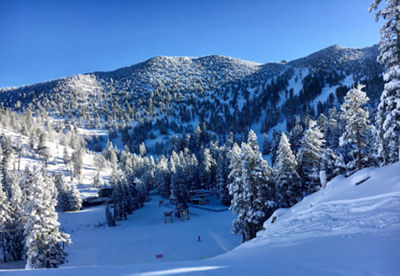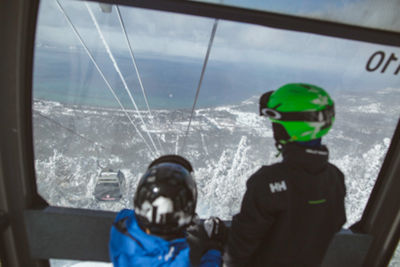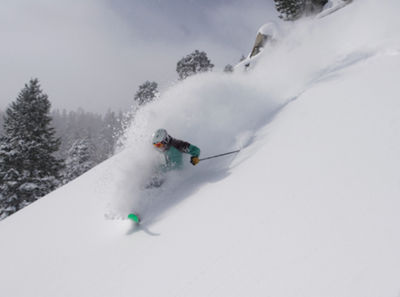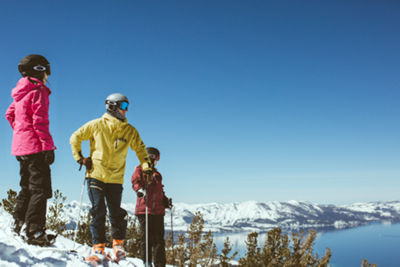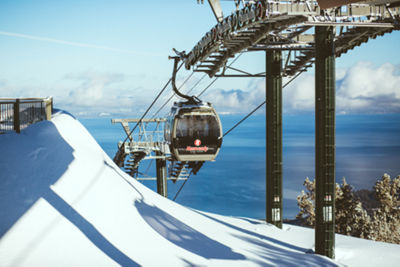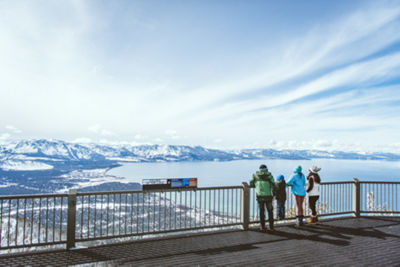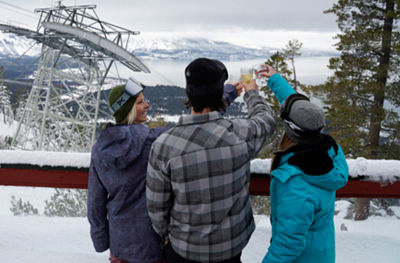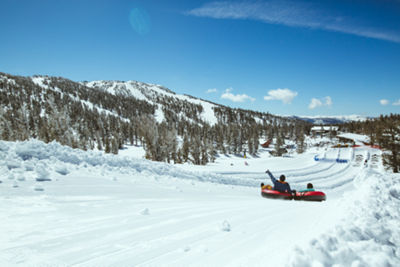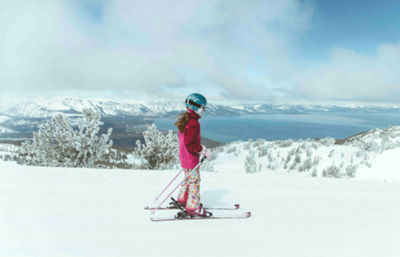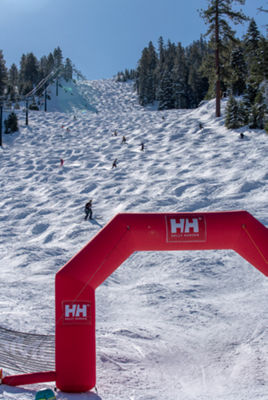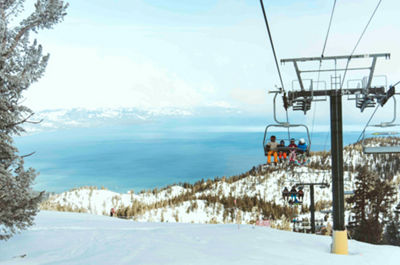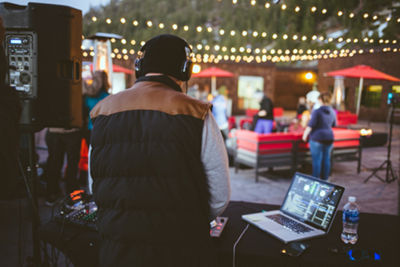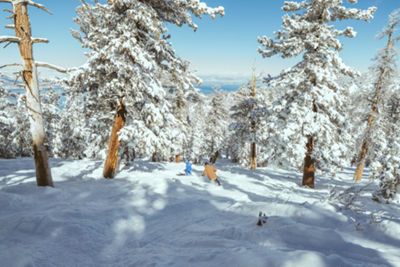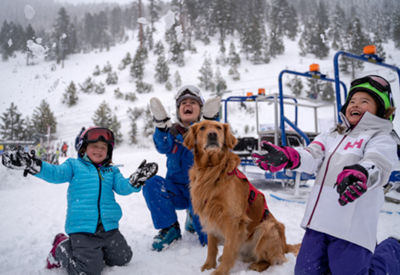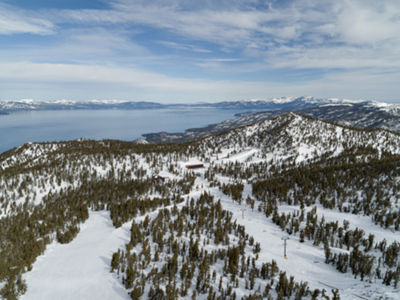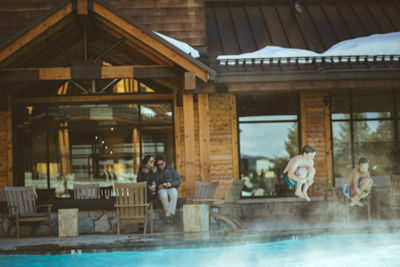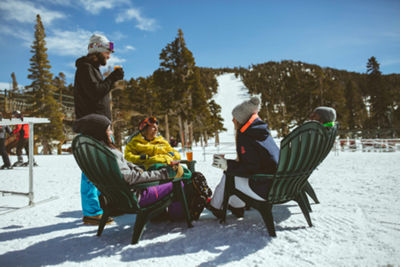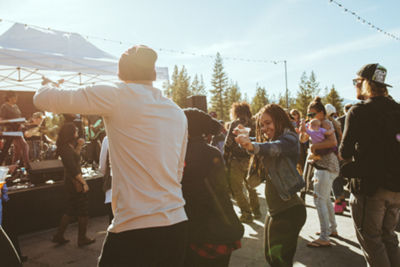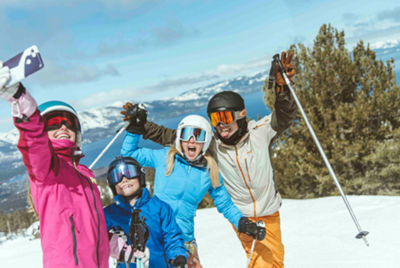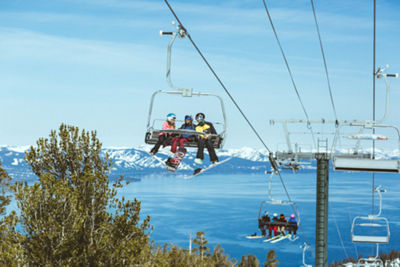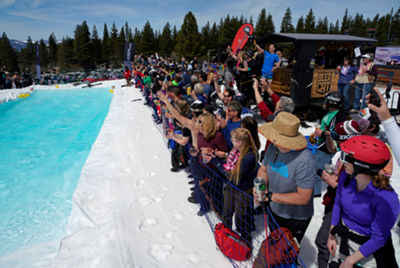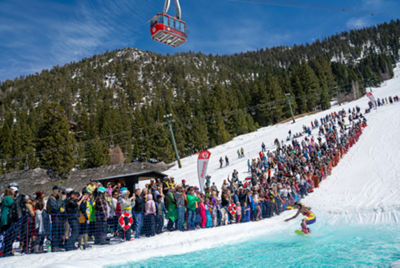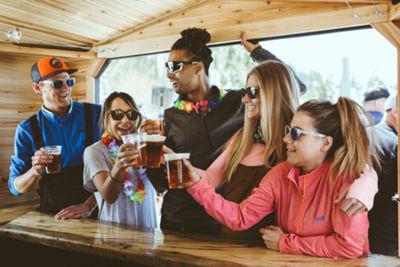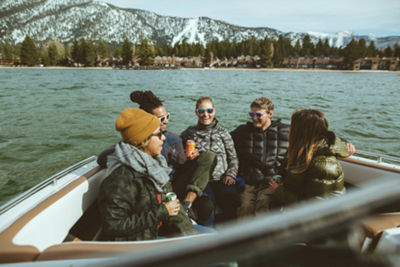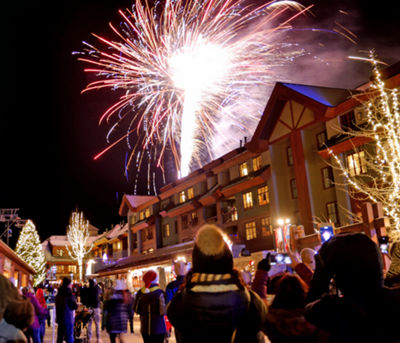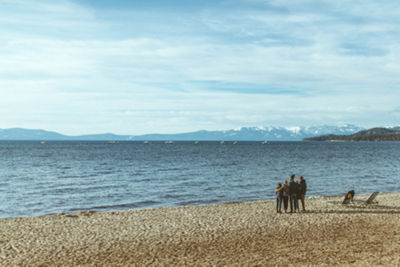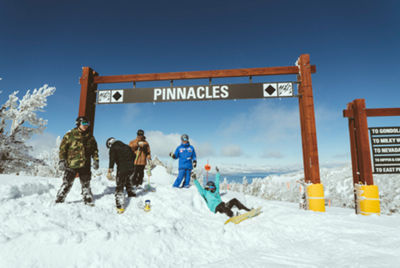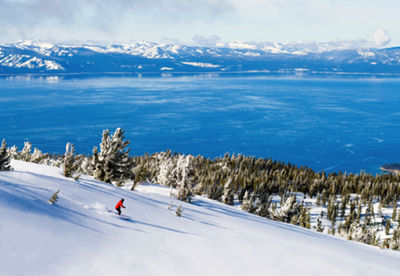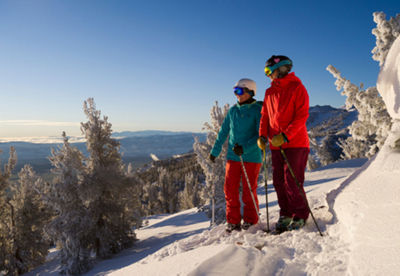 Coming this season, EpicMix Time will display forecasts of lift line wait times allowing you to find the lifts with the shortest wait times throughout the day. But that's not all. EpicMix also gives you:
Interactive trail maps, with trail grooming status
Real-time weather, snow totals and mountain cams
Your on-mountain GPS location and stat tracking
Resort updates and safety information
And more!