At Crotched, We Go Boldly. This is New Hampshire's answer to skiing and riding on your time. Crotched's convenient location and long hours make it the perfect ski destination for Manchester families and students.
Carve through the day and into night at the mountain that boasts stellar skiing and riding from top to bottom.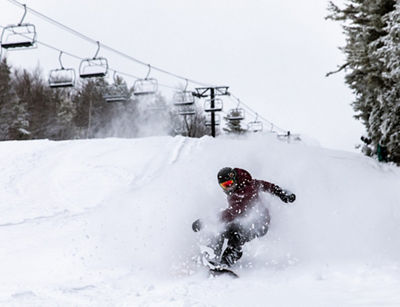 Whether you prefer steep slopes, technical terrain, or gentle groomed runs - our Instructors will help you sharpen your skills and explore more of the mountain with confidence!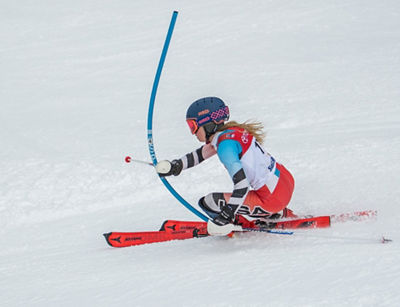 Our multi-week race programs are sure to bring out the best in your athlete with a specialized coaching staff that is consistent week-to-week, custom race training plans and a focus on what it takes to race well on USSA courses. If you want an athlete to be the best ski racer they can be, the Race Program is your answer.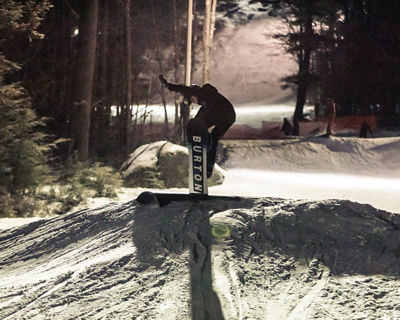 Things to Do
Night Skiing
Just 'cuz the sun goes down doesn't mean it's time to put away the skis. In fact, many guests prefer to ski at night under the lights. Experience midnight madness (skiing after dark) maybe even with a hot toddy thrown in for some nighttime magic.
Stay at Crotched Mountain Resort
Stay only 3 minutes away from Crotched Mountain. With a great view of the slopes at Crotched Mountain, this relaxing resort is an ideal place to get away and play. Crotched Mountain Resort features spacious suites with separate living/dining areas, in-room laundry, and cozy fireplaces.
Winter at Crotched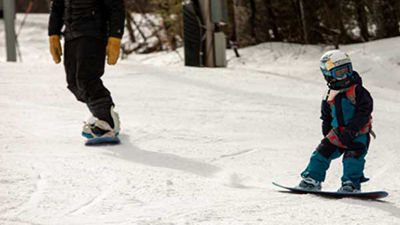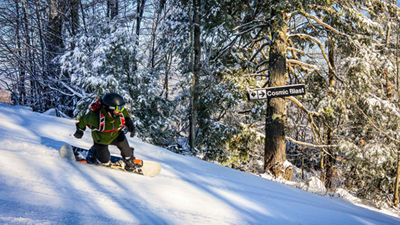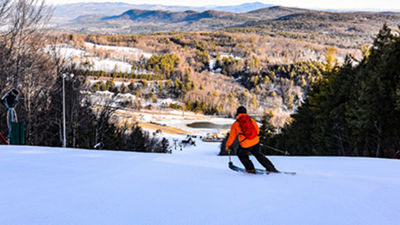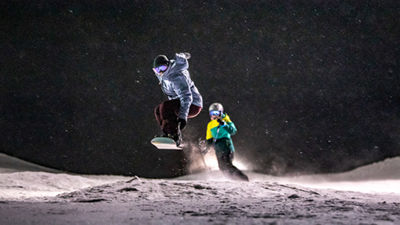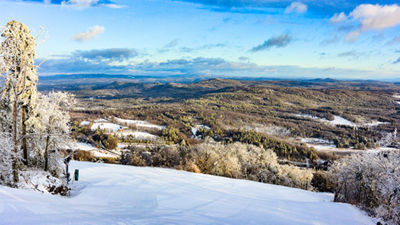 Launching Winter 23/24
Take an Epic expert with you wherever you go on the mountain. My Epic app provides you:
Mobile Pass & Lift ticket
Interactive trail maps, with trail and grooming status
Real-time weather, snow totals and mountain cams
Your on-mountain GPS location and stat tracking
Resort updates and safety information
And more!