Things are a little different here at the Crested Butte. We're the birthplace of inbounds extreme terrain (apologies, legs) and home to Rambo, North America's steepest cut ski run. But it's not all just untamed thrills. Our welcoming community is full of color and character, so bring your wild side along.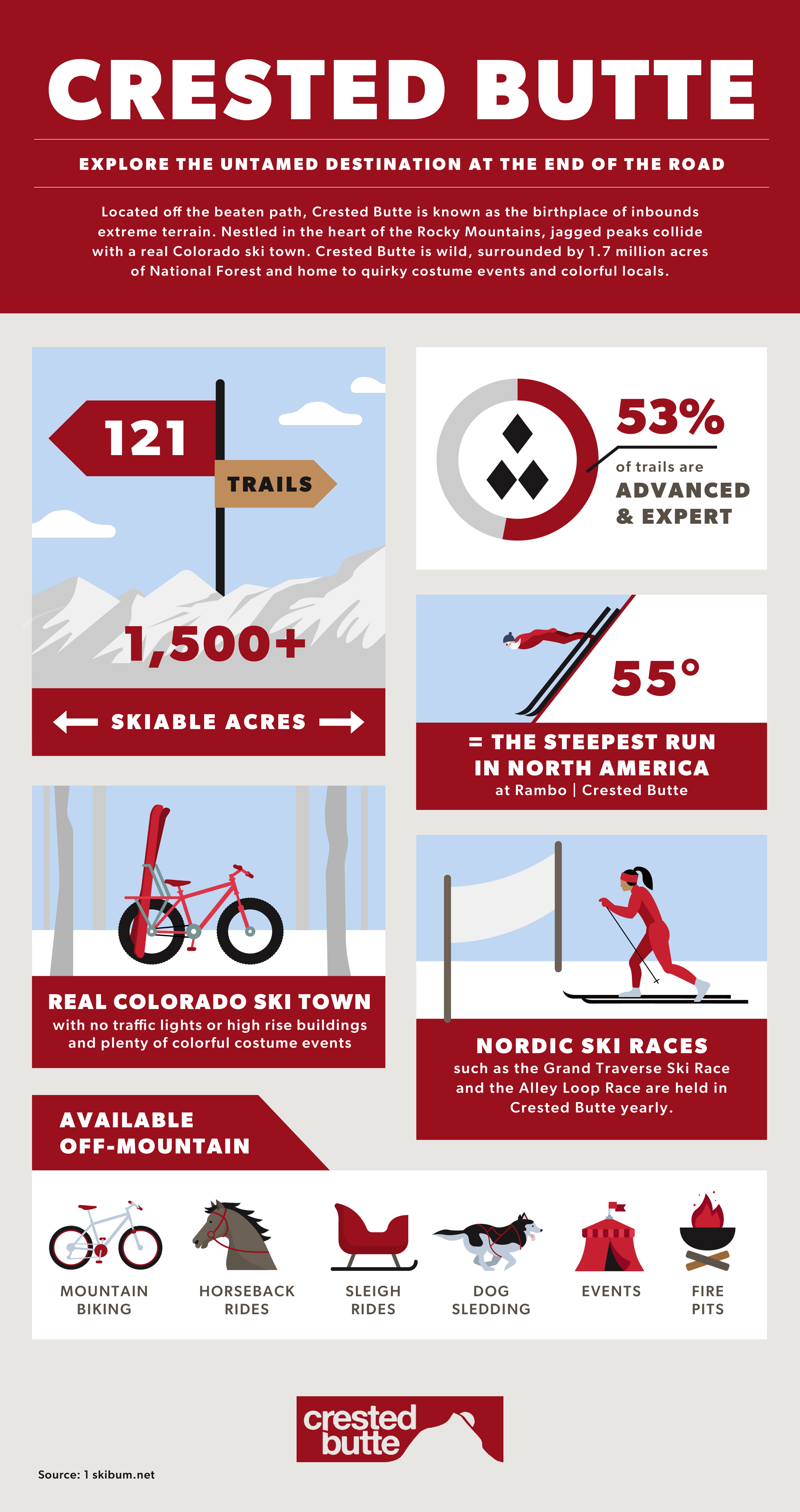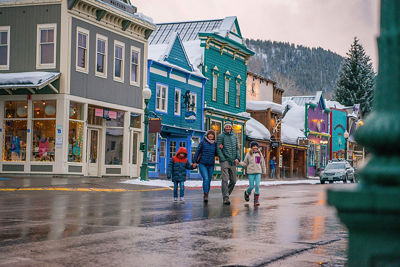 Stroll Elk Avenue
There are few places that can still be called a real Colorado ski town, and Crested Butte is one of them. Spend time strolling along historic Elk Avenue.​​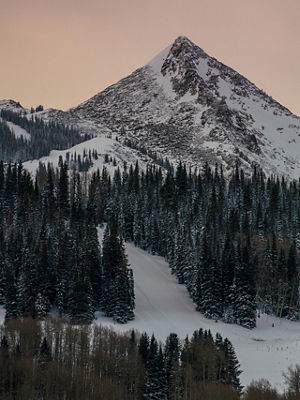 Uphill Ski
Earn your turns on our daytime uphill ski routes.​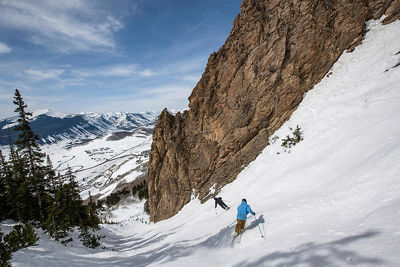 CB Steep Guides
CB Steep Guides is the ideal way to explore the acclaimed extreme terrain at CBMR with a knowledgeable guide.​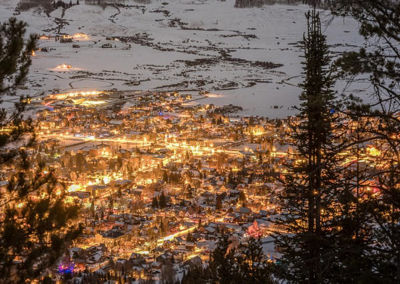 More things to do
Sensational Snowmobiling​​
Snowmobiling is a fast, fun way to take in the beauty of Crested Butte's backcountry. Choose from guided or unguided tours on a variety of terrains for an unforgettable Colorado Rockies snowmobiling experience. ​​
Sledding Fun For All​​
Sledding is family fun at its finest, and sledding at Crested Butte is even better. You'll find groomed and ungroomed options with hills for all ages and abilities. All while enjoying the untamed beauty of this iconic Colorado ski town.
Dog Sledding Delight​
Dog sledding is a fun, unique way to take in the splendor of Crested Butte's untamed mountain. You'll marvel at the indomitable spirit of your dog sledding team as they pull you along for the ride of a lifetime.​​​​
Coming this season, EpicMix Time will display forecasts of lift line wait times allowing you to find the lifts with the shortest wait times throughout the day. But that's not all. EpicMix also gives you:
Interactive trail maps, with trail grooming status
Real-time weather, snow totals and mountain cams
Your on-mountain GPS location and stat tracking
Resort updates and safety information
And more!