Who doesn't love twofers? Boston Mills/Brandywine offers 2 resorts in one within spectacular Cuyahoga Valley National Park. Learn to ski and discover the exhilaration of winter sports.
Convenient to the Greater Cleveland/ Akron area, BMBW allows families to get away and get down to winter fun.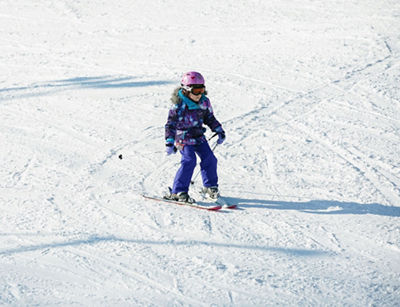 Whether you prefer steep slopes, technical terrain, or gentle groomed runs - our Instructors will help you sharpen your skills and explore more of the mountain with confidence!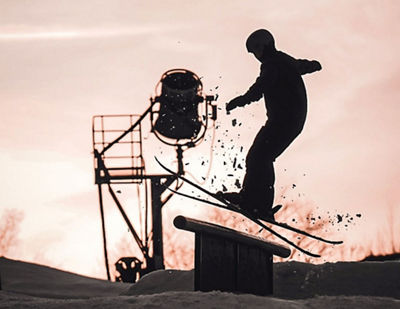 Got a full day already planned? Can't relax on the slope until after 3pm? We've got a ticket just for you with our daily evening lift ticket rates. If you plan to ski our 3pm to close hours and join us under the lights and head out at 6PM for the rest of the night!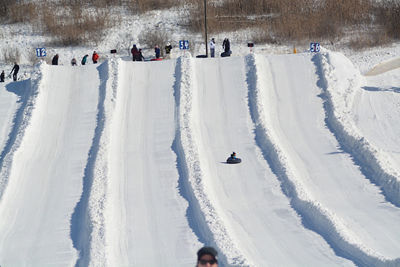 Things to Do
Polar Blast Snow Tubing
The Polar Blast Snow Tubing Park is THE place for family fun! Offering an adrenaline-pumping experience for all ages with a variety of snow tubing lanes and a massive two-lane conveyor belt that takes you back to the top for another ride.
Night Skiing
When the sun goes down, the stars come out for night skiing at Boston Mills Brandywine. If you haven't skied under the lights before, it's definitely a whole different vibe as night skiing feels just a bit more festive and carefree.
Cuyahoga Valley Cross Country Skiing
Cuyahoga Valley is home to miles of some of Ohio's best cross-country skiing. With trails ranging from long and flat to steep and hilly, there's a cross-country skiing adventure perfect for all skill levels.
Winter at Boston Mills Brandywine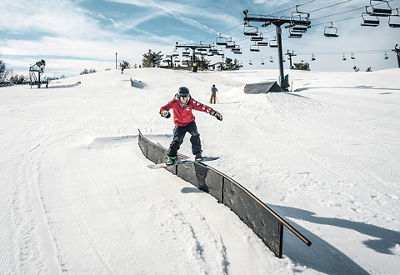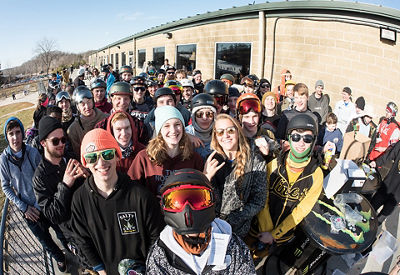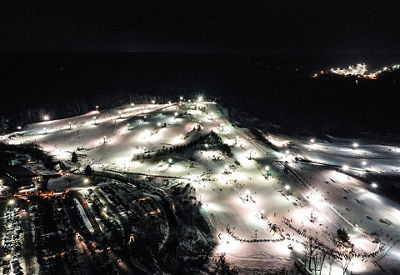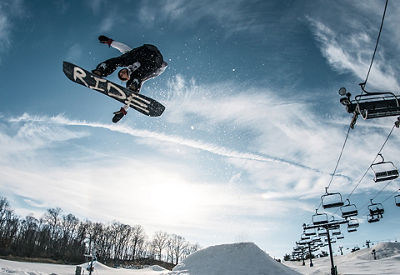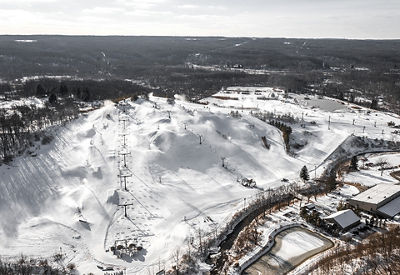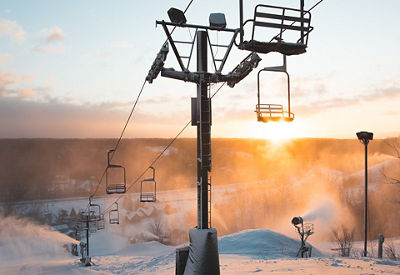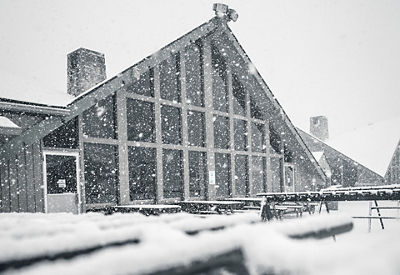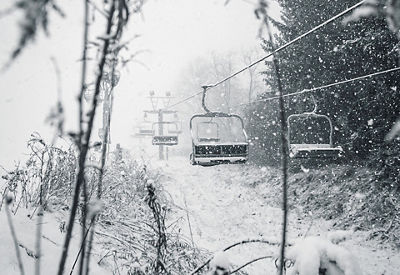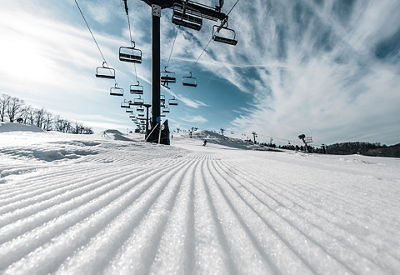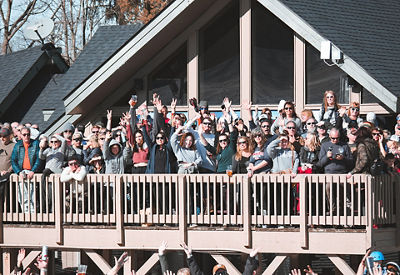 Launching Winter 23/24
Take an Epic expert with you wherever you go on the mountain. My Epic app provides you:
Mobile Pass & Lift ticket
Interactive trail maps, with trail and grooming status
Real-time weather, snow totals and mountain cams
Your on-mountain GPS location and stat tracking
Resort updates and safety information
And more!