Explore 300 acres of skiable terrain at Afton Alps, just an hour from the Twin Cities. Set beneath the glory of the St. Croix River Valley, Afton Alps goes above and beyond to provide an on and off mountain experience that exceeds expectations.
Your Minnesota winter delight awaits.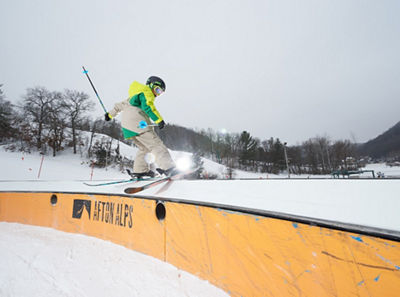 The Afton Alps terrain park crew have new features and designs ongoing throughout the season. Two tow ropes to service the east and west terrain park for faster and easier access to park features. At the base of the terrain park, overlooking all of the features, is the terrain park village dubbed "The Landing Zone". The village offers inviting indoor and outdoor spaces to relax or warm up, enjoy food options, and watch the park action.
Enjoy the valley under the lights! Planning to ski after 3pm, we've got you covered with our daily evening lift ticket rates.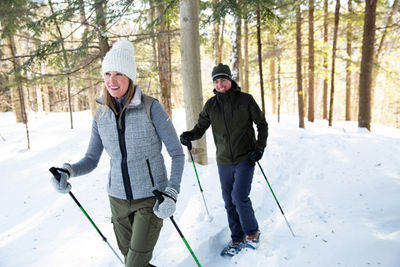 Things to Do
Snowshoe North River Trail
Meandering along the banks of the beautiful St. Croix River lies the North River Trail, one of Minnesota's most scenic snowshoeing trails. You'll traverse rolling prairies and pin-drop quiet woods on a trail that takes you to the top of a bluff for awe inspiring views.
Nordic Ski at Lake Elmo Park Reserve
Lake Elmo Park Reserve offers miles of groomed ski trails for all levels of ability. It also boasts one of the state's few lighted cross-country trails for nighttime fun. Rent skis onsite for both youth and adult skiers and discover why so many love Nordic-style skiing.
Snowmobile Washington County Star Trail
A winter wonderland awaits! With over 140 miles of groomed trails, the Washington Country Star Trail is supported and maintained by local sponsors and landowners to give riders an unforgettable snowmobiling experience. The low rolling hills offer scenic views and a fun ride for all.
There is a Norwegian saying that goes "Det finnes ikke dårlig vær, bare dårlige klær" – for those that don't speak Norwegian, it translates to "There is no such thing as bad weather, only bad clothing!" Enjoy the mountains no matter the conditions this winter: gear up with curated picks on the best jackets, base layers, goggles, snacks and services for an Epic season.
Winter at Afton Alps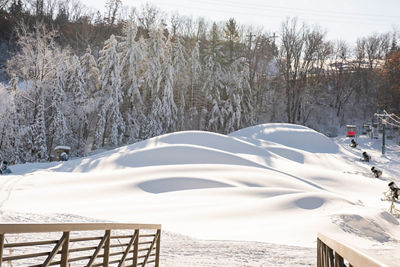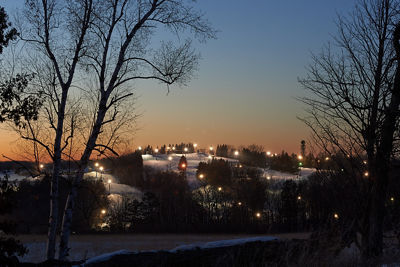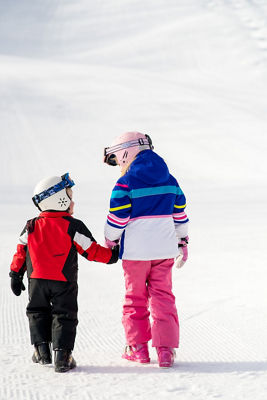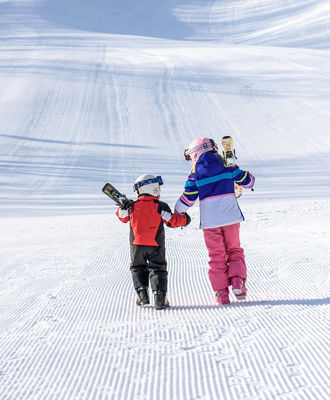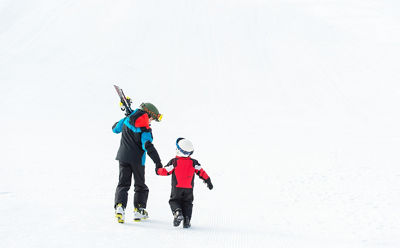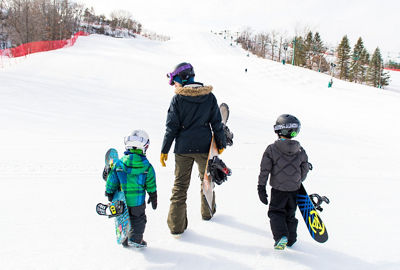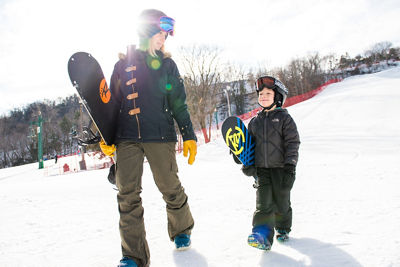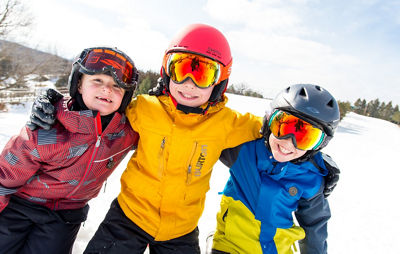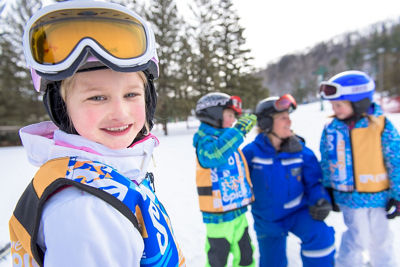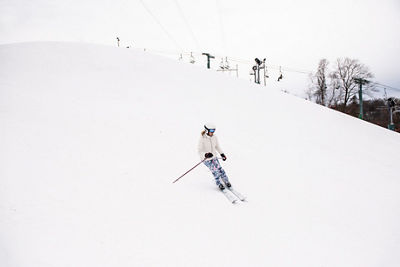 It's the mountain guide in your pocket, now with even more features:
Interactive trail maps, with trail and grooming status
Real-time weather, snow totals and mountain cams
Your on-mountain GPS location and stat tracking
Resort updates and safety information
And more!